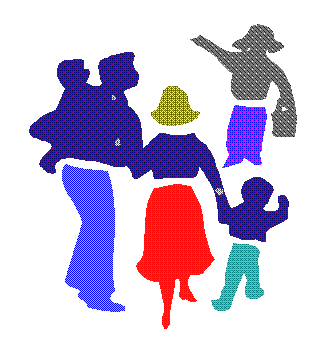 Offender Family Questionnaire
Offender Family Services of the Division of Adult Correction, Office of Citizen Services, would appreciate you taking a few minutes to complete the attached questionnaire. The purpose of this questionnaire is to gather information about what services and support systems are needed most for the offenders' family and children. Offender Family Services recognize that when a loved one is in prison it can be a very difficult time for the family and children.
Please do not write any names on the questionnaire. All information is confidential and will be used only to identify the support and services needed for the offender's families and their children. Your input is very important so that we will be able to better assist you during this difficult time. Your time and cooperation is very much appreciated.