NORTH CAROLINA
DEPARTMENT OF CORRECTION
James B. Hunt, Jr., Governor
Theodis Beck, Secretary
Tracy Little, Director of Public Information (919) 733-4926
May 30, 2000
Annie Harvey Named Warden at
North Carolina Correctional Institution for Women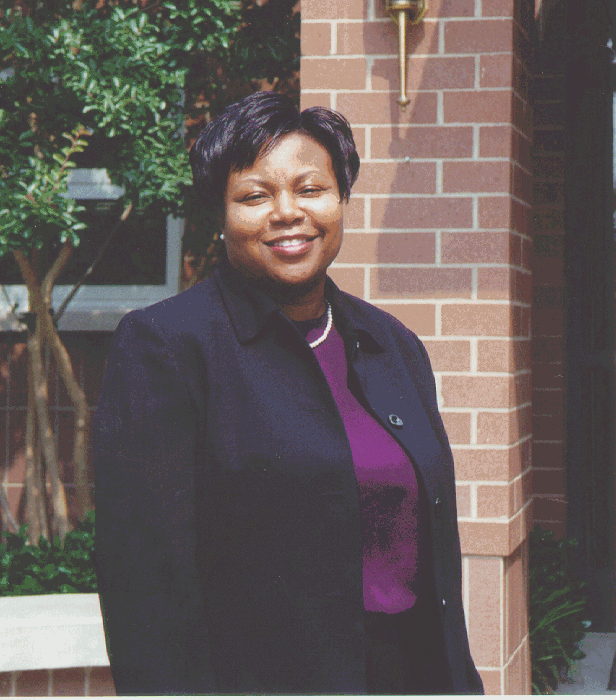 RALEIGH –

Annie Harvey was promoted from deputy warden to warden of North Carolina Correctional Institution for Women, effective May 1.

"Warden Annie Harvey is a proven, dedicated and experienced correctional administrator," said Correction Secretary Theodis Beck. "Her work ethic, professionalism and commitment is well documented. I believe that she is the right person and this is the right time for her to assume leadership of NCCIW."

Harvey began her professional career in 1986 as an officer at Fountain Correctional Center for Women. Three years later she was promoted to sergeant. In 1992, she went to NCCIW as its first unit manager. Two years later, she was promoted to captain supervising the N.C. Tourism and Transportation Information Center. In 1996, Harvey was named superintendent of the new North Piedmont Correctional Center for Women, which was opened in the spring of 1997. A year later she was named deputy warden of NCCIW.

Harvey, a native of Wayne County, lives in Dudley. She is a graduate of Charles B. Aycock High School. In 1995, she graduated magna cum laude from Shaw University with a bachelor's degree in public administration.

Harvey replaces Carol Caldwell who retired.

-pkw-

For a jpeg photo of Annie Harvey, call Pamela Walker or Marjorie Shahravar at number above.
---