NORTH CAROLINA
DEPARTMENT OF CORRECTION
James B. Hunt, Jr., Governor
Theodis Beck, Secretary
Tracy Little, Director of Public Information (919) 733-4926
September 5, 2000
Partnership Conference Unites Service Providers
ASHEVILLE –

Celebrating their successes and refocusing their energies toward the future, more than 200 Division of Community Corrections staff, treatment and service providers gathered here Aug. 27-30 for the Criminal Justice Partnership Program's annual training institute.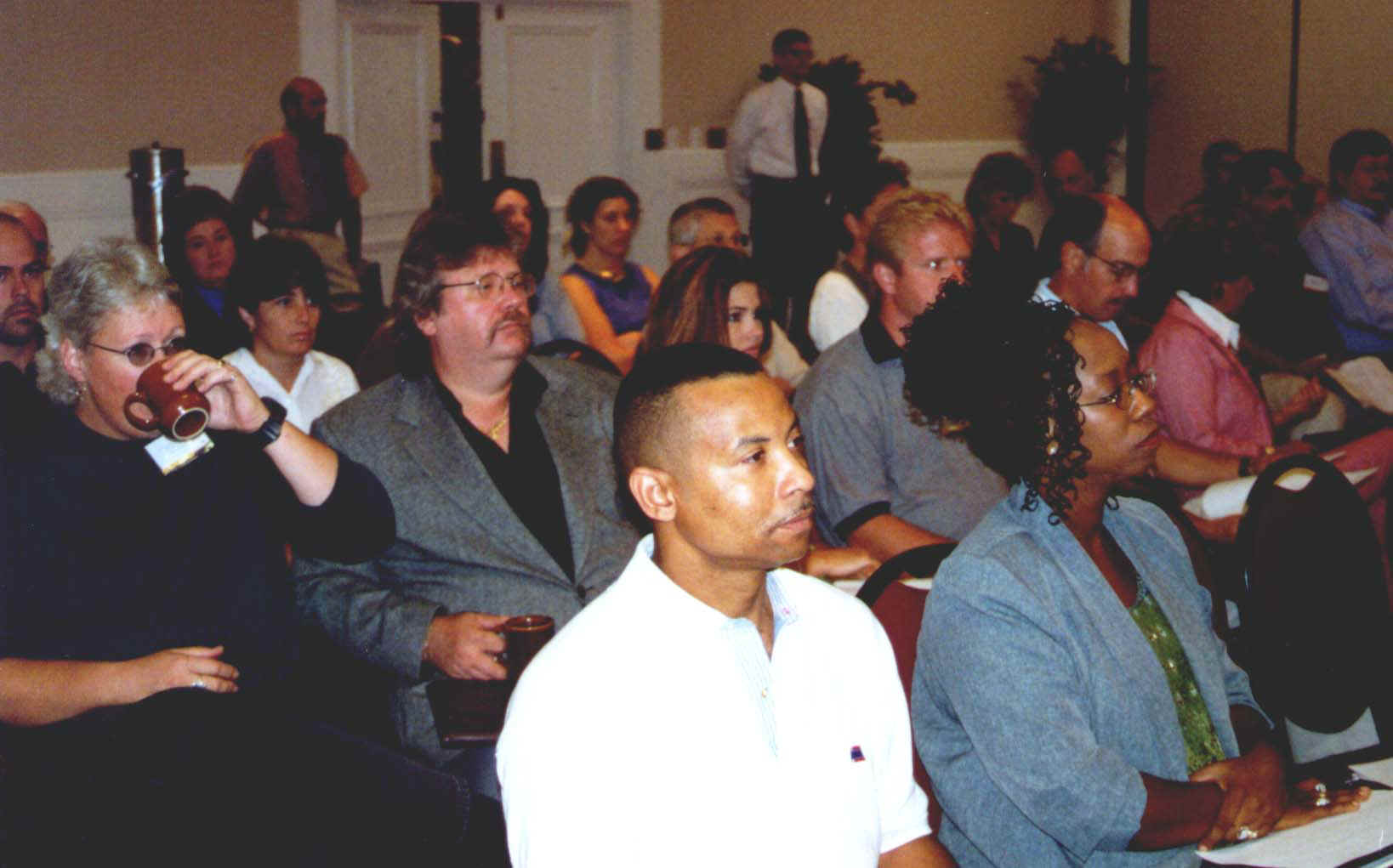 Theme of this year's event was "Reaching New Heights through Teamwork." During the four-day conference, participants attended training on diverse topics such as stress and anger management, cognitive behavior intervention and the offender management model, drug treatment court, and program development for day reporting centers and pre-trial release programs.
Welcoming attendees at the opening session, Correction Deputy Secretary Dan Stieneke praised representatives from the county programs and state staff for working together while urging them to look for ways to improve the partnership. "In this program, there could have been room for turfism, but you've risen above that to help offenders, to help victims of crime and to make our communities safer," Stieneke said. "While you celebrate those accomplishments here, I ask you also to rededicate yourselves; there's much more work to be done."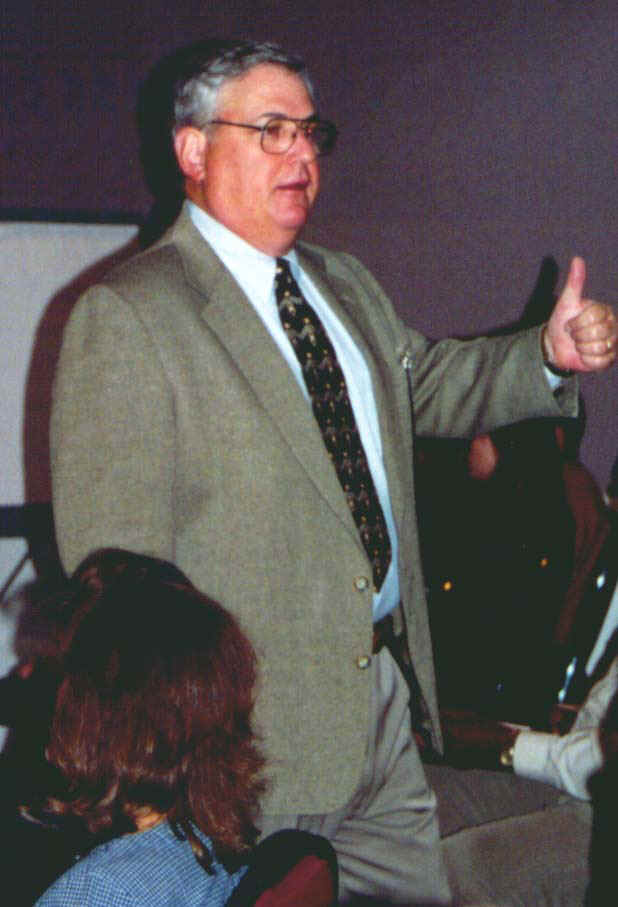 Robert lee guy, director of the Division of Community Corrections, told the group community corrections in the 21st century must have a balance between control and treatment. Guy said in order for community corrections to be successful providers must focus on the three C's – collaboration and communication leading to better communities. "Trying to provide a comprehensive treatment model in the community is very difficult because the offenders are not in a captive setting – they are living and working among us. As long as we focus on the three C's and on team supervision, we will be successful."
The Criminal Justice Partnership program was created in 1994 with the advent of Structured Sentencing. CJPP is administered by the Department of Correction, which awards grants to counties for the development and operation of alternative punishments in the community that are run by counties.
CJPP administrator Sam Boyd made two special presentations during the conference. Ernest Wright of Onslow County was presented a plaque for his years of service to the state board, having served as its chairman since the program's inception. Jamie Norton of Wake County is the incoming board chairman. Also, Randy Williams, coordinator of the 2000 training institute, was also recognized for his efforts.
# # #
---