| | | | | |
| --- | --- | --- | --- | --- |
| | | North Carolina Department of Public Safety | | |
North Carolina
DEPARTMENT OF CORRECTION
Michael F. Easley, Governor Theodis Beck, Secretary
For Immediate Release
May 1, 2001
Contact: Keith Acree
Public Information Officer
(919) 716-3700
---
Stanley Clark promoted to JDM in Robeson County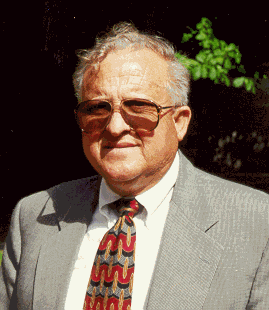 LUMBERTON - Stanley Clark has been promoted to Judicial District Manager in District 16B in Robeson County effective June 1. Clark replaces Delton Oxendine who retired.
"Stanley Clark is a career criminal justice professional and a Robeson County native," said Secretary Theodis Beck. "I am confident he'll be a dedicated manager for his staff and the offenders they supervise."
In his new position, Clark manages a staff of 61 people who supervise more than 2,500 offenders on probation or parole in Robeson County.
Clark is a graduate of the University of North Carolina at Pembroke. He began his criminal justice career in 1979 as a deputy for the Robeson County Sheriff's Department. He served for 11 years, working his way up to sergeant and investigator before joining the Department of Correction as a probation/parole officer in 1989. He served as an intensive probation officer and was named chief probation/parole officer in 1998.
Clark and his wife Jeanette have two grown sons and three grandchildren. They live and raise Simmental cattle on the 80-acre farm in Prospect where Clark grew up.
---
DPS | Adult Correction | Prisons | Community Corrections | Correction Enterprises | ACDP | News | Offender Info | Contact
© 1995-2012 North Carolina Department of Public Safety. All rights reserved.