| | | | | |
| --- | --- | --- | --- | --- |
| | | North Carolina Department of Public Safety | | |
---
FOR IMMEDIATE RELEASE
April 9, 2001
Contact: Pamela Walker
Public Information Officer
(919) 716-3700
Probation/Parole Officer Takes Elected Position
In State Law Enforcement Association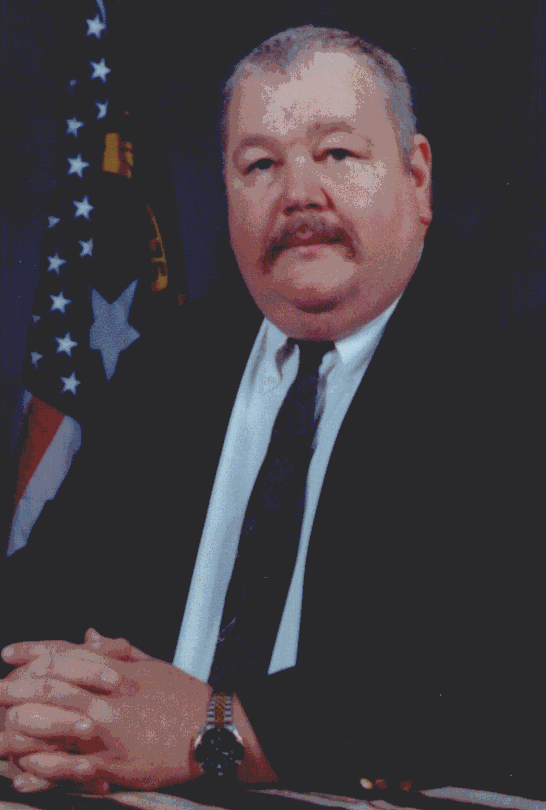 STATESVILLE- Charles A. Bullings, intensive probation/parole officer in Iredell County, has been elected secretary/treasurer of the North Carolina Law Enforcement Officers Association (NCLEOA).
"By being an officer in a state organization, you are made aware of the trends in law enforcement and how they will effect the Department of Correction," Bullings said. "I believe that anything that benefits law enforcement will benefit probation officers in the near future."
Bullings has been a probation officer since 1987. Prior to working with the Division of Community Corrections, he was a Rowan County deputy sheriff, and a police officer with the Winston-Salem Police Department. He is also a member of other criminal justice organizations, including the NCPPA (North Carolina Probation/Parole Officers Association).
"As a veteran community corrections professional, I am confident Charles Bullings will make the Department proud," said Secretary Theodis Beck. "The contacts and the information he will gain in his position will be valuable to not only himself, but his fellow officers and staff."
Membership in the NCLEOA is open to all personnel in the criminal justice community.
For a digital photo of Bullings, please email Pamela Walker at wpk03@doc.state.nc.us
---
DPS | Adult Correction | Prisons | Community Corrections | Correction Enterprises | ACDP | News | Offender Info | Contact
© 1995-2012 North Carolina Department of Public Safety. All rights reserved.