| | | | | |
| --- | --- | --- | --- | --- |
| | | North Carolina Department of Public Safety | | |
North Carolina
DEPARTMENT OF CORRECTION
Michael F. Easley, Governor Theodis Beck, Secretary
For Immediate Release
November 5, 2001
Contact: Pamela Walker
(919) 716-3733
---
Groundbreakings set for three high security prisons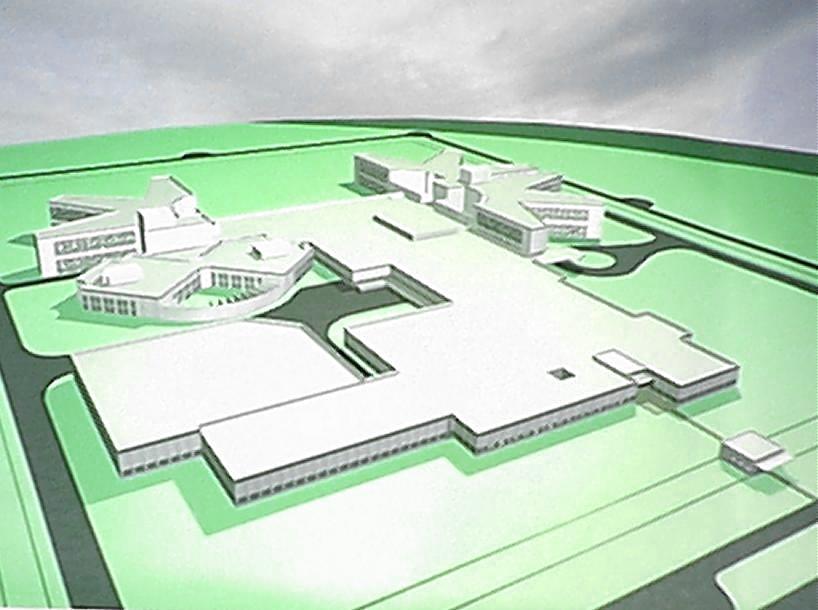 Groundbreaking ceremonies will be held Nov. 7 and 8 for three new 1,000 cell close custody prisons in Anson, Scotland and Alexander counties.
The ceremony in Scotland County will take place on Wednesday, Nov. 7 at 11 a.m. and in Anson County at 3 p.m.
On Thursday, Nov. 8 a ceremony will be held in Alexander County.
Directions:
Scotland County site – From Highway 401 between Wagram and Laurinburg take Airbase Road to McGirt's Bridge Road. Take a right and the site is on your right.
Anson County site – Take U.S. 74 west from Wadesboro for about six miles. Turn left onto Prison Camp Road. Go to the top of the hill and turn left onto Camden Church Road. The site is on your right near Brown Creek Correctional Institution.
Alexander County site – From Interstate 40 take Highway 64 west to Taylorsville. Go approximately 17 miles and turn left onto Highway 16 south. Go one mile and turn left onto Macedonia Church Road and then take a right onto Old Landfill Road. The site is on the right.
# # #
---
DPS | Adult Correction | Prisons | Community Corrections | Correction Enterprises | ACDP | News | Offender Info | Contact
© 1995-2012 North Carolina Department of Public Safety. All rights reserved.