| | | | | |
| --- | --- | --- | --- | --- |
| | | North Carolina Department of Public Safety | | |
North Carolina
DEPARTMENT OF CORRECTION
Michael F. Easley, Governor Theodis Beck, Secretary
For Immediate Release
October 17, 2001
Contact: Mildred Spearman
(919) 716-3724
---
Holt named superintendent at Randolph Correctional Center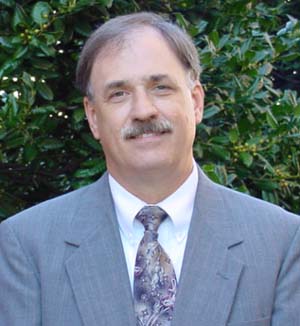 ASHEBORO - Correction Secretary Theodis Beck has named Clinton Philip Holt as the new superintendent of Randolph Correctional Center, effective November 1, 2001.
"Clinton Holt has been working for the Department of Correction for more than a quarter of a century," said Secretary Beck. "His experience, his rapport with people and his genuine desire to serve the people of this state make him the right person to lead Randolph Correctional Center."
Holt began his career with the Department of Correction in 1978 as a correctional officer at Orange Correctional Center in Hillsborough. Although he originally planned to keep the job for only a year, he found the work exciting and stuck with it. He worked his way up the ranks at Orange, becoming a sergeant in 1979 and assistant superintendent in 1992.
"The state has been good to me and I have seen a lot of opportunity here," said Holt. "It needs to be stressed to correction officers and others in the department that opportunity exists. I'm living proof that you can work your way up."
Holt lives in Burlington with his family. An avid outdoorsman, he spends his free time fishing, hiking, camping and golfing.
###
---
DPS | Adult Correction | Prisons | Community Corrections | Correction Enterprises | ACDP | News | Offender Info | Contact
© 1995-2012 North Carolina Department of Public Safety. All rights reserved.