| | | | | |
| --- | --- | --- | --- | --- |
| | | North Carolina Department of Public Safety | | |
North Carolina
DEPARTMENT OF CORRECTION
Michael F. Easley, Governor Theodis Beck, Secretary
For Immediate Release
May 1, 2001
Contact: Pamela Walker
Public Information Officer
(919) 716-3700
---
Royster Named New District Manager In Cleveland And Lincoln Counties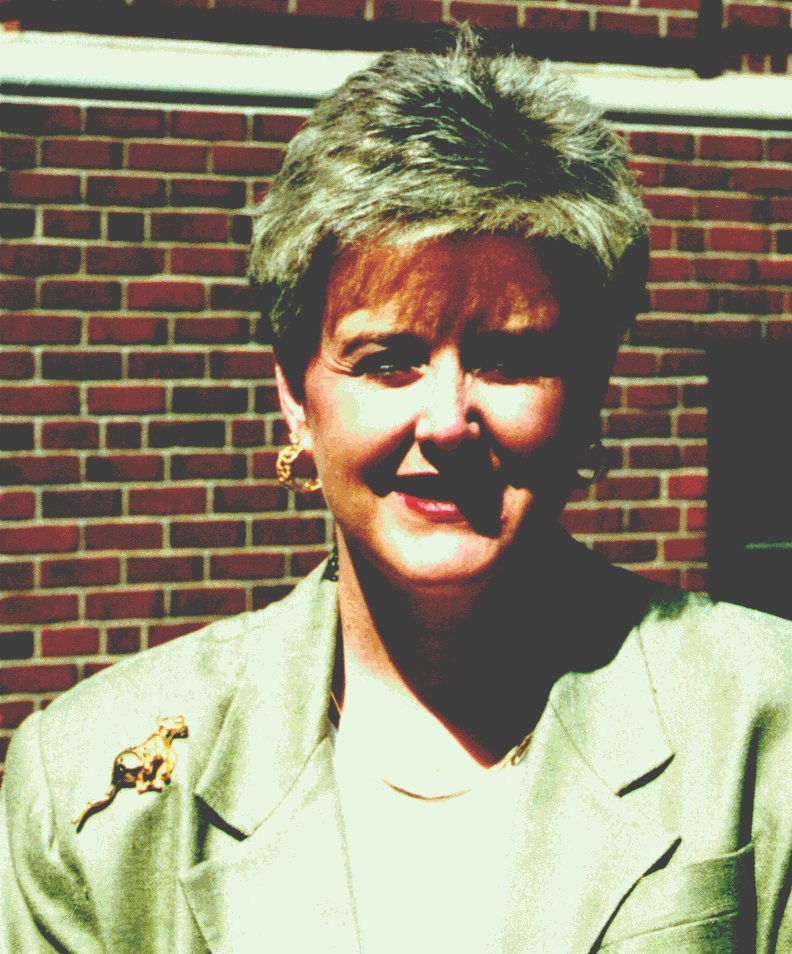 SHELBY- Secretary Theodis Beck has named Tracy Royster Judicial District manager in Cleveland and Lincoln counties, effective June 1.
"Tracy Royster knows the community and the people she will be working with well because she has spent a majority of her career working in Cleveland County," said Secretary Beck. "I am confident that with her experience, the district will continue to serve its citizens with integrity."
Royster started her career in corrections nearly 19 years ago as a court intake officer in Cleveland County. She has also served as a probation officer and chief probation/parole officer.
A Cleveland County native, Royster graduated from Burns Senior High School in Lawndale in 1978. She then attended Appalachian State University where she graduated in 1982 with a bachelor's degree in political science. Royster received an advanced certificate in 1993 from the N.C. Criminal Justice Education Standards Commission.
"I am looking forward to working with district staff, the courts and the community," said Royster. "Our office has a history of effectively controlling, treating and supervising offenders and it is my hope that record will continue."
Royster lives in Fallston with her husband and she has one teenage daughter. When she's not working, she is involved in her church's youth group and other children's groups.
---
DPS | Adult Correction | Prisons | Community Corrections | Correction Enterprises | ACDP | News | Offender Info | Contact
© 1995-2012 North Carolina Department of Public Safety. All rights reserved.