| | | | | |
| --- | --- | --- | --- | --- |
| | | North Carolina Department of Public Safety | | |
North Carolina
DEPARTMENT OF CORRECTION
Michael F. Easley, Governor Theodis Beck, Secretary
For Immediate Release
May 1, 2001
Contact: Pamela Walker
Public Information Officer
(919) 716-3700
---
Victoria Justice To Head Black Mountain Correctional Center For Women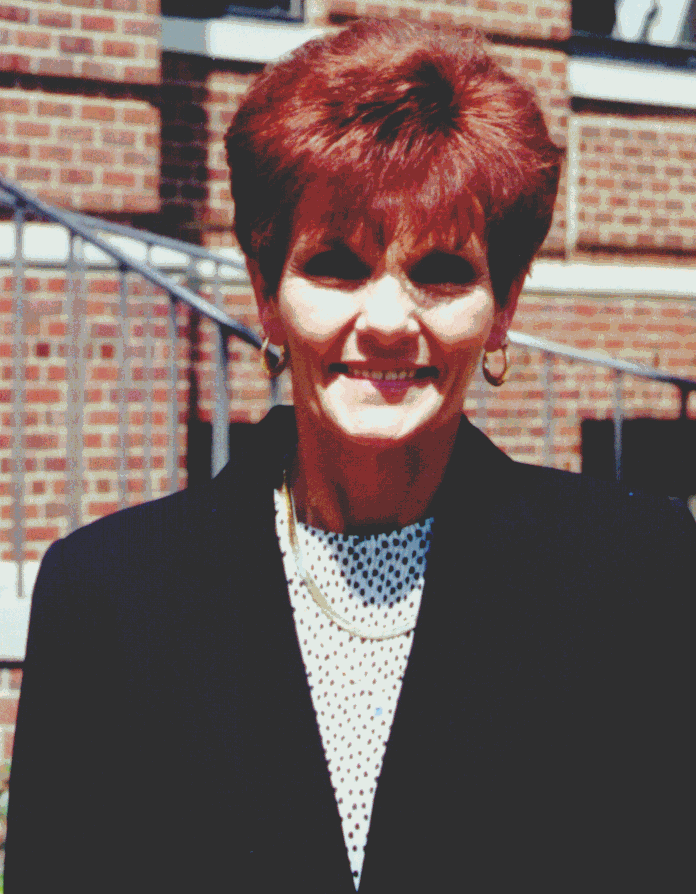 BLACK MOUNTAIN- Secretary Theodis Beck has named Victoria Justice superintendent of Black Mountain Correctional Center for Women, effective June 1.
"Victoria Justice's long history in the Department of Correction has prepared her for the challenging role of managing a prison facility for women," said Secretary Theodis Beck. "Her leadership skills will no doubt serve her staff and the community well."
Justice joined the Department 20 years ago as a correctional officer at North Carolina Correctional Institution for Women. She has served as sergeant at Black Mountain, lieutenant at Western Youth Institution and most recently as captain at Marion Correctional Institution. Justice has also been a Raleigh police officer.
"Black Mountain is a fine facility and I hope to continue building on its successes," said Justice. "I am excited because it will be like going home for me."
A Marion native, Justice graduated from Marion High School in 1968. She studied criminal justice at Western Piedmont Community College and she also attended Gardner-Webb University.
Justice is married, has three sons and one grandson. She likes to spend her spare time with her family.
---
DPS | Adult Correction | Prisons | Community Corrections | Correction Enterprises | ACDP | News | Offender Info | Contact
© 1995-2012 North Carolina Department of Public Safety. All rights reserved.