Timothy Kerley named Officer of the Year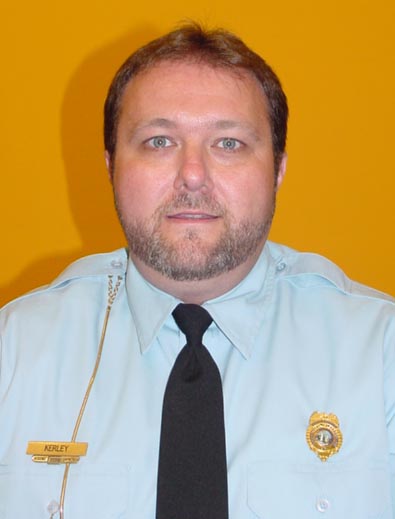 APEX Ė Sgt. Timothy Kerley from Catawba Correctional Center in Newton was recognized today by Secretary Theodis Beck and the North Carolina Department of Correction as one of 12 Correctional Officers of the Year.

Kerley is the Community Work Crew sergeant at Catawba Correctional Center, but also shoulders many other responsibilities, including coordinating the prisonís drug testing program, supervising the armory, issuing officer uniforms and speaking to school and civic groups.

He serves on one of the departmentís regional drug interdiction teams, and is currently managing a caseload of 50 inmates while a case managerís position remains vacant due to a hiring freeze.

"I feel indebted to this man for the extraordinary contributions he has made at this facility," wrote assistant superintendent J. Charles Mackie. "He is a team builder and a person who tries to find a way to solve problems that inevitably come up in daily operations."

Kerley is a graduate of Alexander Central High School and is attending Catawba Valley Community College. He lives in Statesville with his wife Patsy and two children.