Cartrette honored as Probation/Parole Officer of the Year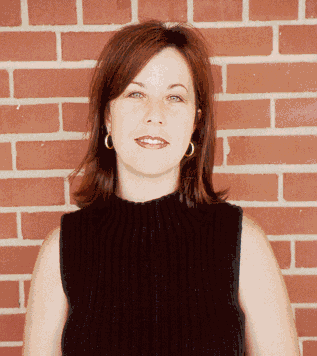 RALEIGH – Kelly Cartrette of Beaver Dam, was recognized today by Correction Secretary Theodis Beck and the North Carolina Department of Correction as one of four Probation/Parole and Community Supervision Officers of the Year.
Cartrette is an intermediate probation/parole officer serving Columbus County. She is responsible for the supervision of about 60 offenders on probation or parole, under various sanctions set by the courts. She was honored for her exemplary everyday work in supervising offenders and for a single outstanding act that happened last November.
While on a routine visit at an offender's home, a young girl who lived in the home asked to speak with Cartrette privately. Alone, the five-year-old girl confided that she had recently been molested by a male relative. After talking to the other people in the home Cartrette learned that local law enforcement did not know of the incident. Cartrette notified the Columbus County Sheriff's Department, which began an immediate investigation. She then accompanied the child to the hospital and remained with her through an examination.
Cartrette is a native of Columbus County and a graduate of Williams Township High School and UNC Pembroke.
Governor Michael F. Easley has proclaimed July 14-20, 2002 Probation, Parole and Community Supervision Officers' Week in recognition of more than 2,000 community corrections officers who help protect public safety by supervising approximately 116,000 offenders on probation, parole or post-release supervision in North Carolina communities.
# # #
Editors: A digital photo of Cartrette is available by calling the Public Information Office at 919-716-3700.