| | | | | |
| --- | --- | --- | --- | --- |
| | | North Carolina Department of Public Safety | | |
Michael F. Easley
Governor

Theodis Beck
Secretary

North Carolina Department of Correction

---

For Release: IMMEDIATE
Contact: Keith Acree
Date: May 8, 2002
Phone: (919) 716-3727

---

Inmate shot and killed in escape attempt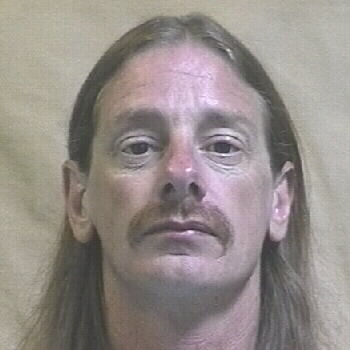 BOLTON – Inmate James W. Kuhns, 43, was shot and killed this morning when he attempted to run from a road squad that was picking up trash in Columbus County.

The incident happened at 9:20 a.m. Two armed correctional officers were supervising eight medium-custody inmates working along U.S. Highway 74/76 near Bolton. Both of the officers fired their shotguns at Kuhns after he broke from the squad and ran into the nearby woods.

The State Bureau of Investigation is investigating the incident, which is standard procedure for an officer-involved shooting.

Kuhns was serving 5 years and 10 months in prison for 2nd degree kidnapping and common law robbery. He was convicted in Wilkes County in February 1999. His projected release date was October 24, 2003. He was assigned to Columbus Correctional Insitution in Brunswick, a medium security prison housing about 690 inmates.
---

Public Information Office
4202 Mail Service Center
Raleigh NC 27699-4202
(919) 716-3700 Fax: (919) 716-3795
Pamela Walker
Director
DPS | Adult Correction | Prisons | Community Corrections | Correction Enterprises | ACDP | News | Offender Info | Contact
© 1995-2012 North Carolina Department of Public Safety. All rights reserved.