Gary Miller to lead Southern Correctional Institution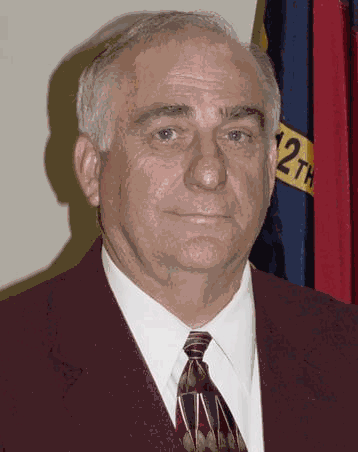 TROY- Correction Secretary Theodis Beck has named Gary Miller correctional administrator of Southern Correctional Institution effective Oct. 1.
"Gary Miller's experience with the Department and his familiarity with Montgomery County make him the ideal person for this role," said Secretary Beck.
Miller joined the Department of Correction in 1982 as a correctional officer at Randolph Correctional Center. In 1984 he was promoted to sergeant at Montgomery Correctional Center. He returned to Randolph as assistant superintendent in 1989. Two years later he was named Randolph's superintendent. He served as a district manager for the North Piedmont Area before being named superintendent at Montgomery in 1993. In January 1998 he was named superintendent of Morrison Youth Institution. Miller helped Morrison make a smooth transition to an adult facility in February 2002.
"Iím always excited about any new assignment and challenge," said Miller. "My goal is to maintain the standard of excellence and good reputation the facility already has with the Department and in the community."
Miller grew up in Montgomery County and graduated from East Montgomery High School in 1965. He joined the U.S. Army in 1966 and served two years as a military police officer. When he returned home, he became a police officer and eventually chief of police for Biscoe, NC.
Miller is an active member of the Whynot Wesleyan Church. He also enjoys working in his yard at his home in Star.
In his new role at Southern, Miller will supervise a staff of 326. The facility houses two separate custody levels: approximately 480 close custody male inmates as well as 224 male inmates in minimum custody. He replaces Jay Clark who retired.