| | | | | |
| --- | --- | --- | --- | --- |
| | | North Carolina Department of Public Safety | | |
North Carolina
DEPARTMENT OF CORRECTION
Michael F. Easley, Governor Theodis Beck, Secretary
FOR IMMEDIATE RELEASE
May 1, 2002
Contact: Mildred Spearman
(919) 716-3724
---
Wayne Spears to lead Henderson Correctional Center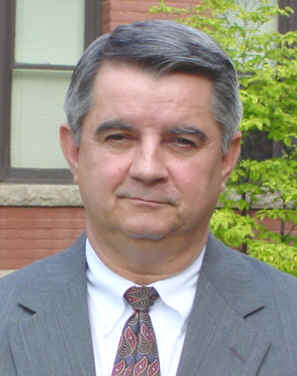 HENDERSONVILLE -- Secretary Theodis Beck has named Wayne Spears as the new superintendent at Henderson Correctional Center, effective May 1.
"Wayne Spears has 30 years of experience in law enforcement and corrections," said Secretary Beck. "I am confident he will be an effective leader for Henderson Correctional Center."
After serving as a highway patrolman from 1967-80, Spears spent the next five years working in his own import/export business. He joined the Department of Correction in 1985 as a district manager for the Western Region, became superintendent at Hoke Correctional Institution in 1989 and served as the administrator for the South Central Region from 1990-93. As a classification coordinator, he helped open Foothills Youth Center in 1993 and Marion Correctional Institution in 1995.
Spears looks forward to his new assignment as superintendent. "I think itís the most enjoyable job in the Division of Prisons," said Spears.
A native of Rowan County, Spears now lives in Rutherfordton with his wife. He and his wife have one child and two grandchildren. In his spare time, Spears canoes, fishes and enjoys cowboy action shooting. A history buff, Spears also builds historical replicas of guns.
Henderson Correctional Center is a minimum security prison in Hendersonville housing about 115 inmates.
# # #
For a digital photo of Wayne Spears, please contact the Public Information Office at (919) 716-3700.
---
DPS | Adult Correction | Prisons | Community Corrections | Correction Enterprises | ACDP | News | Offender Info | Contact
© 1995-2012 North Carolina Department of Public Safety. All rights reserved.