Correctional Officer Week observed across state

STATEWIDE

- Governor Michael F. Easley has proclaimed May 4-10 as Correctional Officers Week in North Carolina. As the state honors its correctional staff, the Department of Correction reflects on the dramatic changes in the system.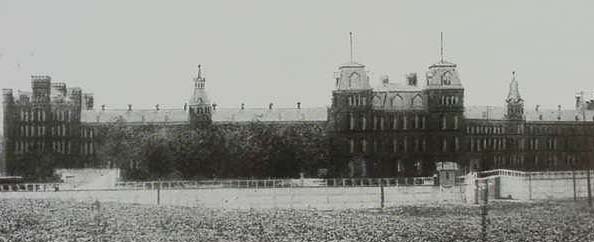 "Since Central Prison was established as the state's first penitentiary in 1884, the role of prison staff has changed dramatically" said Secretary Beck. "Correctional staff at the 74 prisons across the state have many different roles, but their primary mission is that of public safety for every citizen."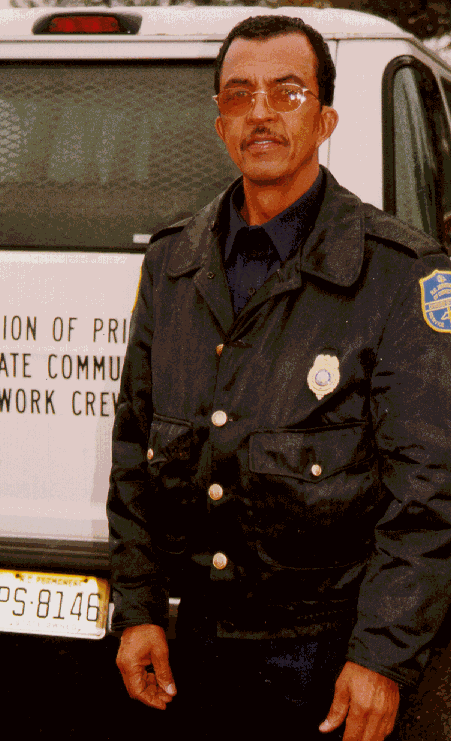 In the 1800s and early 1900s, prison staff largely consisted of chain gang guards that supervised inmates that worked on state and county roadways. Today, there are more than 10,000 correctional officers working a variety of roles in supervising more than 33,000 inmates. The officers must go through professional training that will help them in carrying out such duties as manning security towers, transporting or supervising inmates or responding to a prison emergency.

Some correctional staff positions include:

Fugitive officer – works with a bloodhound to find escaped inmates. Members of a fugitive squad also work with local law enforcement agencies to locate missing people, usually children, Alzheimer's patients and the mentally ill.

Intelligence officer – monitors potential gang activity by staying on the lookout for tattoos, hand signals and gang-related literature and magazines. They can monitor an inmate's visitation, mail and telephone use if gang-related activity is suspected. The intelligence officer receives frequent intelligence bulletins from the Division of Prisons security office with the latest information about security threat groups.

Food service officer – supervises and directs inmates in preparation of meals for inmates and keeping the kitchen clean.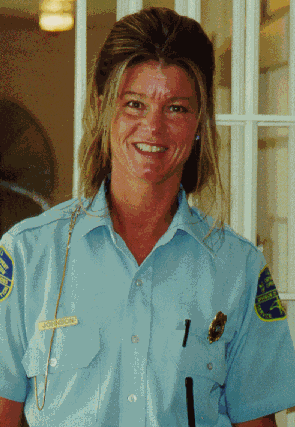 Community Work Crew officer – supervises inmates assigned to work in the community. The officers work with state, county and city officials in scheduling inmates to paint, do maintenance work, landscape and other similar projects that likely would go undone without the Department of Correction's help.

Road squad officers - maintain a constant watch over inmates assigned to one of the more than 100 road squads that pick up litter along roadways across the state.

Editor's note: These are just some of the many different types of officers working in the prison system. To shadow an officer or learn more about what they do at a prison in your community, contact the Public Information Office.

# # #