Tim Webb named Correctional Officer of the Year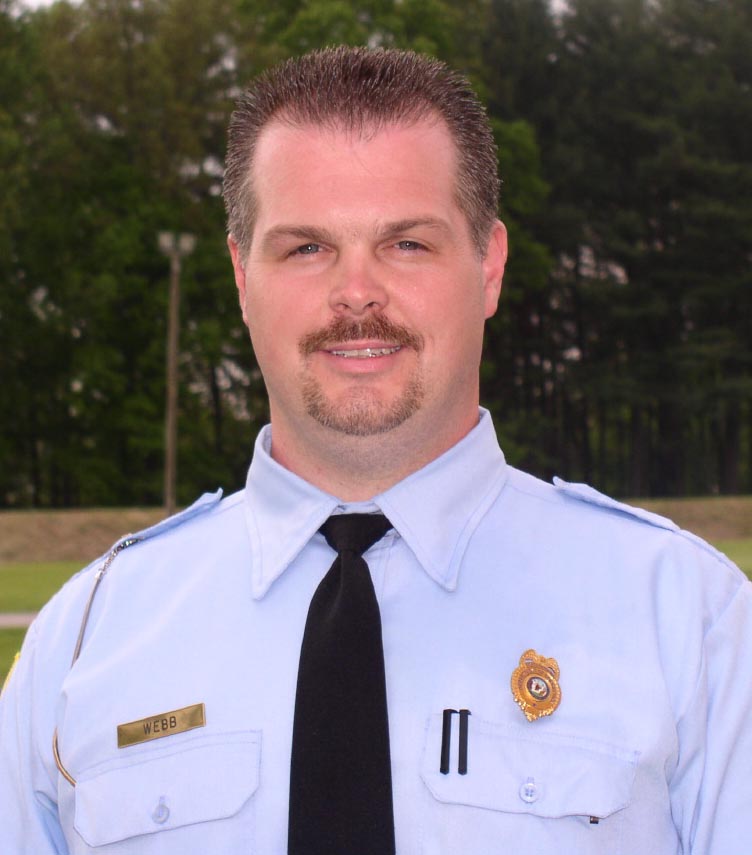 APEX – Sgt. Tim Webb was recognized today by Secretary Theodis Beck and the North Carolina Department of Correction as one of ten Correctional Officers of the Year.

Webb is assigned to Western Youth Institution in Morganton where he is the administrative sergeant in charge of the clotheshouse. His implementation of a new clothing and linen exchange system has helped the prison reduce yearly inmate clothing costs by more than $59,000 and bedding and linen costs by more than $19,000. The new system makes inmates responsible for exchanging soiled items for clean on a one-for-one basis and eliminates the need for officers to collect laundry each week. It has improved inmate accountability, reduced clothing loss and reduced the number of inmate grievances generated over clothing.

"In this time of budget shortfall, Sgt. Webb's effort managing the facility clothing operation is an excellent example of how one employee can impact the cost of operating a prison facility," said Western Youth Institution Superintendent Reggie Weisner.

Webb is a 1986 graduate of Freedom High School in Morganton and a 10-year veteran of the Department of Correction. He also serves as a platoon logistics officer on the Prison Emergency Response Team.

Western Youth Institution is a multi-custody prison facility housing approximately 700 male inmates, ages 13-22, in close, medium and minimum custody.

Governor Mike Easley has declared May 4-10 as Correctional Officers' Week in observance of the important public safety work done by more than 10,000 correctional officers working in North Carolina's prisons.

# # #

Editors: A digital photo of Webb is available by calling the Public Information Office at 919-716-3700.