Joseph Mayo recognized as 2003 Probation/Parole Officer of the Year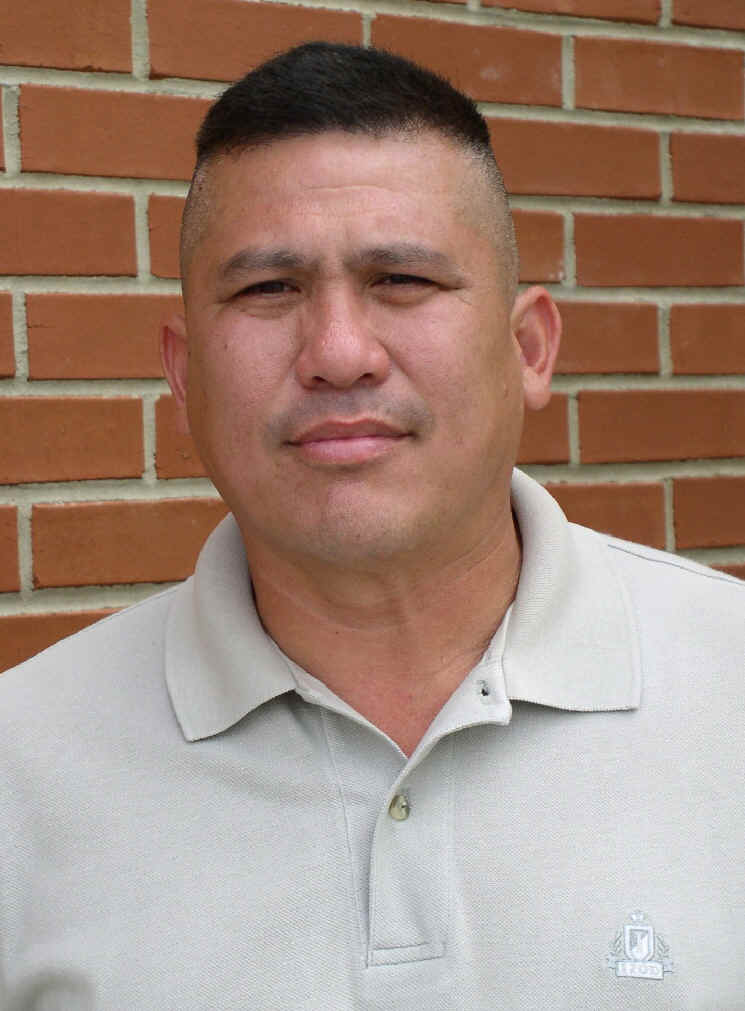 RALEIGH - Secretary Theodis Beck and the North Carolina Department of Correction recognized Joseph Mayo as one of four 2003 Probation, Parole and Community Supervision Officers of the Year today. Mayo, a surveillance officer in Cumberland County, was recognized not only for his exceptional work, but also for an act of heroism.

On June 25, 2002, Officer Mayo noticed a man lying by the side of the road in Fayetteville; the man was unconscious, but breathing. Mayo rendered first aid, assisted the emergency medical team when it arrived and provided crowd and traffic control. The victim survived, thanks in part to Mayo's actions.

As a surveillance officer, Mayo demonstrates an exceptionally strong work ethic and positive attitude. He is highly respected by his peers because they know they can count on him, especially when making arrests and warrantless searches. In August 2002, he helped arrest 20 absconders in a two-day period. In January 2003, he helped arrest a potentially dangerous felon who was in possession of a loaded semi-automatic assault rifle, a pound of marijuana and nearly $15,000 in cash.

"From day one, Joe has taken it upon himself to become knowledgeable about the job—to become proficient," said Mayo's supervisor, Sharon Stutts. "He is dependable and takes great pride in his work. I am lucky to have him on my team."

Employed by the Division of Community Corrections since 2001, Mayo served in the United States Army from 1977 to 2000 where he earned certification in JROTC instruction, Equal Opportunity leadership, non-lethal weapons and unarmed self-defense. He retired as a first sergeant with the military police.

Governor Michael Easley has proclaimed July 13-19, 2003 Probation, Parole and Community Supervision Officers' Week in recognition of more than 2,000 community corrections officers who supervise more than 118,000 criminal offenders in North Carolina communities.

# # #

For a digital picture of Mayo, contact the Public Information Office at (919) 716-3700.