Cheryl Modlin recognized as 2003 Probation/Parole Officer of the Year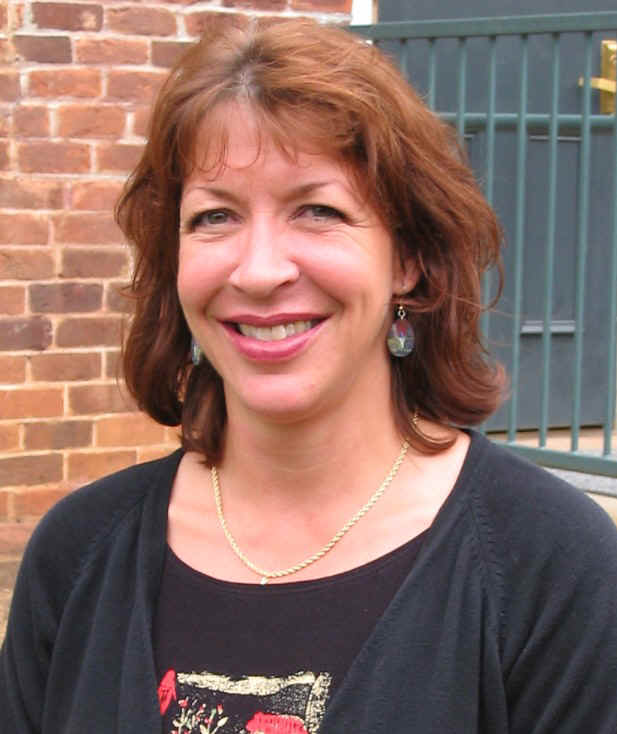 RALEIGH - Secretary Theodis Beck and the North Carolina Department of Correction recognized Cheryl Modlin as one of four 2003 Probation, Parole and Community Supervision Officers of the Year today. Modlin, chief probation and parole officer in Polk County, was recognized for her dedication and commitment to the division and to her local community.
Modlin joined the department in 1988, serving as a pre-parole investigator. She moved up the ranks, later serving as a parole officer, intensive case officer and now chief probation/parole officer.
In 1997, Polk County had very limited resources and inefficient substance abuse programs to serve the offender population. Officer Modlin, then an intensive case officer, established a Polk County Criminal Justice Partnership Board (CJPP) that created a satellite substance abuse program for the offender population. Since the program became fully operational in 1999, Modlin has served as the director of the program while maintaining her duties as an intensive officer and now as a chief probation/parole officer. The Polk County Board of Commissioners asked Modlin to serve on the newly created Western North Carolina Services Board, representing the mental health needs of eight western counties.
"With the pending divestitures of the state mental health agencies, this newly formed mental health corporation will serve to pick up where and when the state agencies stop," said B. Boyce Fortner, Jr., Modlinís supervisor. "Her commitment to her field and our agency is genuine."
Modlin holds bachelorís degrees in sociology and creative arts from the University of North Carolina at Wilmington. In addition to her work with the CJPP and the Services Board, she also serves on the board of the Polk County Recreation Department.
Governor Michael Easley has proclaimed July 13-19, 2003 Probation, Parole and Community Supervision Officersí Week in recognition of more than 2,000 community corrections officers who supervise more than 118,000 criminal offenders in North Carolina communities.
# # #
For a digital picture of Modlin, contact the Public Information Office at (919) 716-3700.