Western Youth Institution escapee apprehended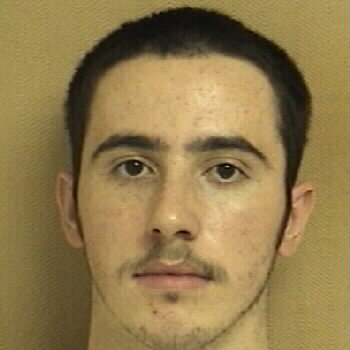 MORGANTON – Prison officials were notified by Montgomery, Alabama City Police that Bennie Hobbs Jr., was apprehended at approximately 9:20 p.m. on Tuesday , September 2. Alabama officials related that Hobbs flagged down a police officer and identified himself as an escapee from North Carolina.

Hobbs and inmate Kentay Lee escaped Saturday night, Aug. 30 from Western Youth Institution in Morganton. Lee was apprehended an hour after the escape.

At the time of his apprehension, Hobbs was wearing a white t-shirt, gray pants and brown shoes. He was driving a 1985 beige Nissan Maxima station wagon which was apparently stolen in North Carolina.

Hobbs was convicted of two counts of second degree murder and robbery with a dangerous weapon in November 1999 in Hertford County and sentenced to 49 years, six months and twenty-five days.

The Department of Correction will begin extradition proceedings to return Hobbs to North Carolina.

# # #

ATTENTION EDITORS: For a digital photo of inmate Bennie Hobbs Jr., visit the Department of Correction web site at

www.doc.state.nc.us and click the link "Offender Search" or call the Public Information Office at (919) 716-3700.