Bullock named superintendent at Hoke Correctional Institution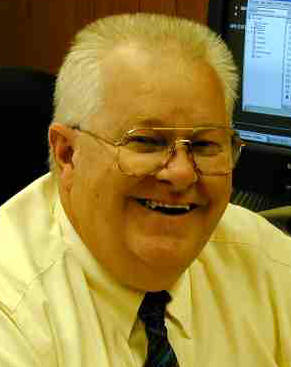 McCAIN Ė Secretary Theodis Beck has named Terry Bullock superintendent of Hoke Correctional Institution, a medium-security prison for adult males, effective Aug. 1.

"Terry Bullock is very familiar with how things run at Hoke," said Secretary Beck. "I am confident his communication style and ability to relate to all levels of staff will make him a fine leader for the facility."

Bullock joined the Department of Correction in 1978. He began his career as a correctional officer at McCain Correctional Center (now Hoke Correctional Institution), where he became a sergeant in 1981 and an assistant unit manager in 1988. In 1992, he was named assistant superintendent at Robeson Correctional Center. He has been superintendent at Robeson since February 2002.

"Itís like coming home for me since I started my career in corrections at Hoke," said Bullock. "I hope to get all the staff involved as a team to help me run a safe and secure facility."

A native of Robeson County, Bullock lives in Raeford with his wife. They have two children. In his spare time, he enjoys fishing and playing golf.

He replaces Cordelia Clark who was named correctional administrator at Lanesboro Correctional Institution in Polkton, which is set to open later this year.

# # #

Editorís Note

: You can obtain a digital photo of Bullock by calling the Public Information Office at (919) 716-3700.