Boyles named superintendent at Western Youth Institution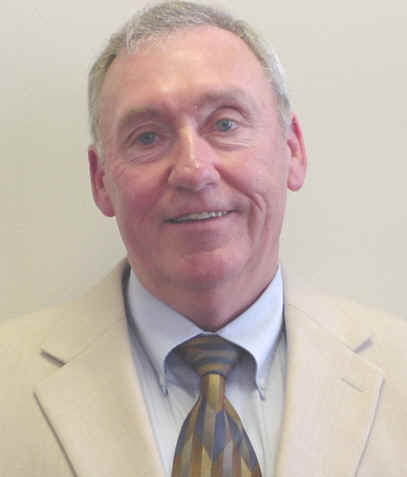 MORGANTON - Secretary Theodis Beck has named Steve Boyles as the new superintendent at Western Youth Institution, effective July 1. Boyles has served as superintendent of Lincoln Correctional Center since 1999.
"Steve Boyles has more than 30 years of experience in corrections," said Beck. "His experience, leadership skills and knowledge of prison operations make him the right leader for Western Youth Institution."
Boyles began his career with the Department of Correction as a correctional officer at Lincoln in 1972. After a brief transfer to Western Youth Institution, he returned to Lincoln as a sergeant in 1974, moving to programs in 1979, where he worked with the community volunteer and work release programs. He became assistant superintendent at Cleveland Correctional Center in 1983, then superintendent at Stokes Correctional Center in 1989. In 1991, he helped open Brown Creek Correctional Institution, becoming its first superintendent. He moved on to become superintendent at Rutherford Correctional Center in 1994 and superintendent at Lincoln in 1999.
Although his work location has changed several times over the years, the Cleveland County nativeís home has remained the same. "Iíve always lived in Cleveland County, even though Iíve worked in all these other locations," he says. He and his wife of 43 years, Sylvia, live in the Belwood community and have two adult sons. Their youngest son is a captain at Avery Mitchell Correctional Institution.
Boyles holds an associateís degree from Cleveland Community College and a bachelor of science degree from Gardner-Webb University. He is a 1992 graduate of the North Carolina Public Manager Program and has attended leadership courses through the National Institute of Corrections.
In his spare time, Boyles likes to work out and is very active in his church. He also rides a motorcycle that he describes as "not a Harley, but a hardly."
# # #