Willard Jobe named administrator at Avery/Mitchell CI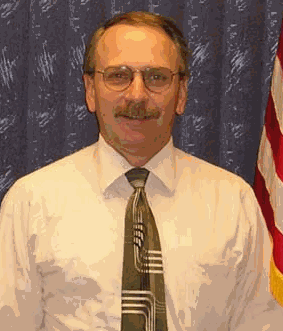 SPRUCE PINE – Correction Secretary Theodis Beck has named Willard Jobe administrator of Avery/Mitchell Correctional Institution, a medium-security prison housing 850 male inmates.
Jobe is a 21-year corrections veteran, who began his career as a correctional officer at Craggy Correctional Center in Asheville. He has served at Yancey Correctional Center as a lead officer on a medium-custody road squad and as a sergeant in the BRIDGE program, which trains young offenders in forest conservation and fire fighting. In 1997, he was named assistant superintendent at Blue Ridge Correctional Center. In 2001, he was promoted to assistant superintendent for custody and operations at Avery/Mitchell Correctional Institution.
"I am very proud of the staff at Avery/Mitchell Correctional Institution," said Jobe. "They are dedicated and take a lot of pride in the institution. As administrator, I realize that my decisions will affect the lives of more than 325 employees and 850 inmates. I'll carefully consider the effects and make decisions that will benefit all parties involved."
Jobe is a native of Yancey County and a graduate of Cane River High School. He is married to Willoree Jobe, the register of deeds in Yancey County. The Jobes have two children and three grandchildren and live in Burnsville on their family farm.
Editors: A digital photo of Jobe is available by calling the Public Affairs Office at 919-716-3700.
# # #