Jennifer Langley named superintendent at Albemarle
RALEIGH - Secretary Theodis Beck has named Jennifer Langley superintendent at Albemarle Correctional Institution effective April 1. Langley replaces Michael York, who retired March 1.
"Jennifer Langley is a true corrections professional," said Secretary Beck. "She really has worked her way up the ladder, so she understands all aspects of corrections."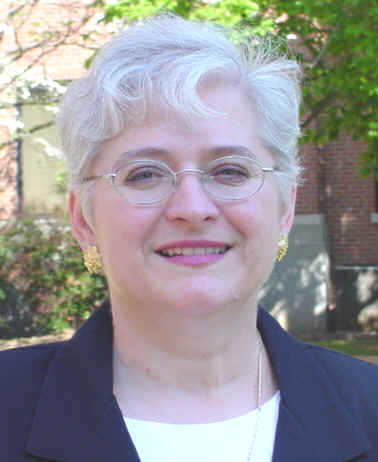 Langley began her career in 1974 as a program assistant at Martin Correctional Center (now closed). Two years later, she went to the Eastern Area Office, where she served as a program supervisor, then a program director. In 1989, she was named superintendent at Martin, after serving as acting superintendent for a year. She moved to Buncombe Correctional Center as superintendent in 1991 and became deputy area administrator for the South Piedmont Area in 1994. In 1998, she joined Albemarle as assistant superintendent.
Langley was the first female superintendent at both Martin and Buncombe. A 1974 graduate of East Carolina University, Langley has enjoyed breaking new ground in the Department of Correction. "I enjoyed being one of the first people to do things," said Langley. "I like doing things people say you can't do."
As Albemarle's superintendent, Langley will focus on safety and rehabilitation of offenders. "My number one goal is to make sure staff can work in a safe and pleasant environment and to provide inmates with opportunities to make changes in their lives," she said.
Originally from Halifax County, Langley lives in Salisbury with her husband Dennis, who is a correctional officer at Piedmont Correctional Institution. They have one son who is a staff sergeant in the United States Air Force and a daughter that is a senior at UNC-Charlotte. In her spare time, Langley likes to read and work in the garden.
# # #