Ennis Oates to lead New Hanover Correctional Center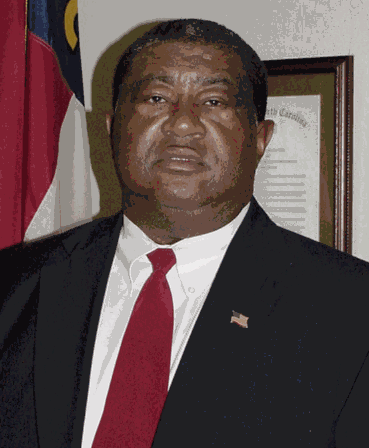 WILMINGTON -- Secretary Theodis Beck has named Ennis Oates superintendent at New Hanover Correctional Center.
"Ennis Oates has spent a significant part of his career at New Hanover Correctional Center and is uniquely qualified to manage this facility," said Secretary Beck. "I am confident he will be an effective leader and a good neighbor in Wilmington."
Oates began his career with the Department of Correction as a correctional officer at Central Prison in Raleigh in 1975. After transferring to Wayne Correctional Center in Goldsboro in 1979, he started his advance through the ranks. Oates was promoted to sergeant at New Hanover Correctional Center in 1981, became a lieutenant at Eastern Correctional Institution in February 1983 and assumed the role of assistant superintendent at New Hanover in June 1983. In November 2002, he was named superintendent at Wayne Correctional Center.
Oates replaces Superintendent Larry Snead, who retired. Oates lives in Wilmington with his wife, Edna, and their two children.
New Hanover Correctional Center is a minimum-custody prison facility housing approximately 380 adult male inmates. It is located on Division Drive in Wilmington.
# # #