Reggie Weisner to lead new Alexander County prison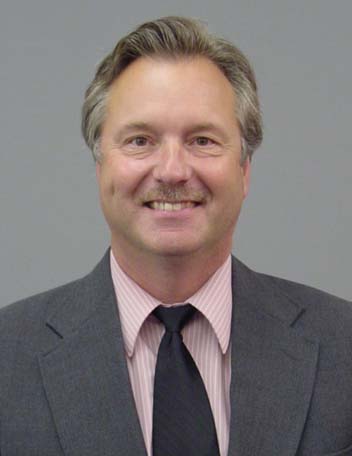 TAYLORSVILLE- Secretary Theodis Beck has named Reggie Weisner correctional administrator of Alexander Correctional Institution effective May 1. Alexander Correctional Institution is a 1,000 cell, high security prison facility currently under construction.
"Reggie Weisner has nearly 30 years experience working in a variety of roles in the Division of Prisons," said Secretary Beck. "His experience combined with his eagerness and ability to take on new challenges make him the ideal person to open the new facility."
Weisner joined the Department in June 1974 when he was hired as a program assistant at Iredell Correctional Center. He moved through the ranks serving as program supervisor and assistant superintendent at Davie Correctional Center, superintendent at Yadkin Correctional Center and district manager for the Western Area of the Division of Prisons. He has been correctional administrator of Western Youth Institution since July 1997.
When complete, Alexander CI will employ about 400 people including correctional officers, administrative, food service, medical, dental and maintenance staff. The prison will have standard occupancy of 1000 inmates that will include general population, segregation and health care beds. Inmate occupancy is planned for April 2004.
"Iíve done a lot in my career in corrections, but one thing I havenít done yet is open a new facility and Iím looking forward to it," said Weisner. "My first goal is to hire a competent staff that will help me carry out the special missions of the facility."
Weisner graduated from North Iredell High School in 1969. He attended Wilkes Community College and graduated from Appalachian State University in 1973.
Weisner and his wife Vanessa have two sons Matthew and Adam.
Editors: A digital photo of Weisner is available by calling the Public Information Office at 919-716-3700.
# # #