Alexander Davis named Correctional Officer of the Year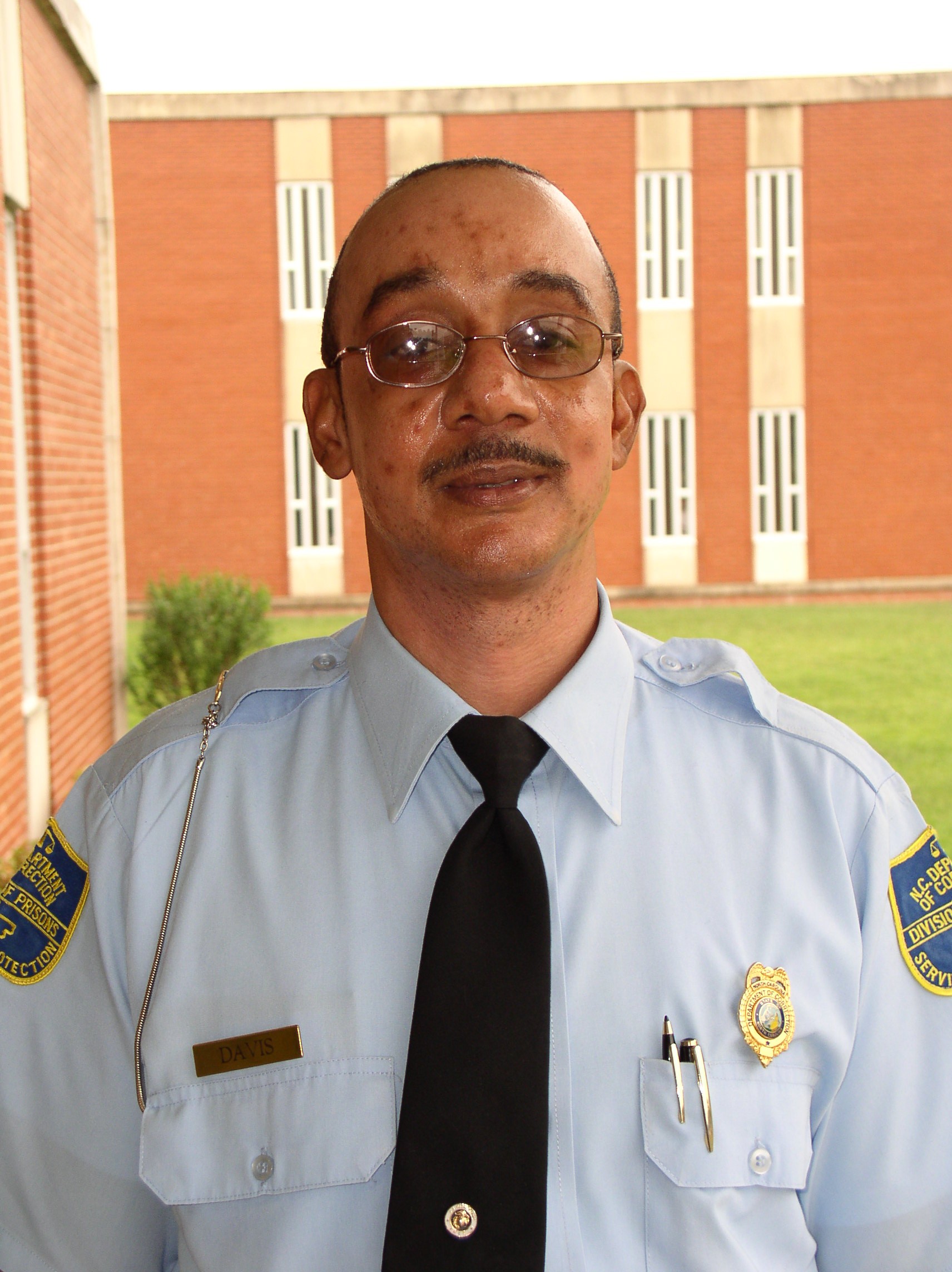 RALEIGH – Secretary Theodis Beck and Divisions of Prisons Director Boyd Bennett have named Alexander Davis as one of 10 Correctional Officers of the Year.
Davis, has been an officer at Hoke Correctional Institution since 2001. On Feb. 1, 2004, Davis was making his rounds in the prison's Central Unit, which houses residential mental health inmates. He noticed that an inmate was attempting to commit suicide by hanging himself from a belt connected to a shelf in his cell. Davis immediately called for assistance, went into the cell and pulled the inmate to the floor. Although the inmate was unresponsive, the medical unit arrived and was able to revive the inmate through cardiopulmonary resuscitation.
"Davis is very low-key and not someone who always has to be in the spotlight," says Michael Cotten, assistant superintendent at Hoke Correctional Institution. "But he is very dependable and his actions that day were consistent with the kind of dedicated officer he is."
Governor Michael F. Easley declared May 9-15 as Correctional Officers Week in observance of the important public safety work done by more than 11,000 correctional officers in North Carolina's prisons. The department will hold a ceremony May 14 honoring Davis and the other nine officers.
# # #
---