Chris Barnett recognized as 2004 Probation/Parole Officer of the Year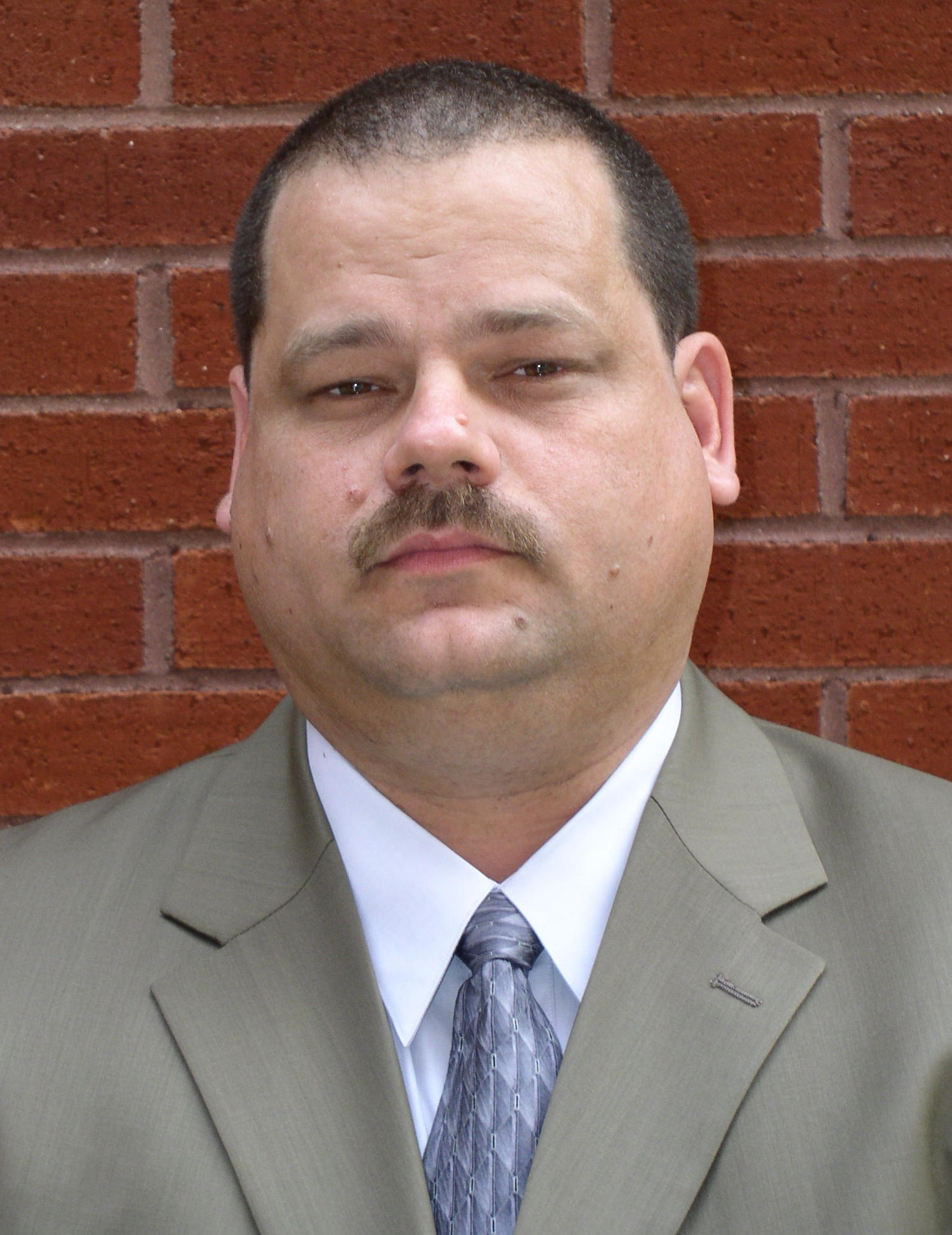 RALEIGH - Secretary Theodis Beck and Robert Lee Guy, director of the Division of Community Corrections, have named Chris Barnett as one of eight Probation, Parole and Community Supervision Officers of the Year. Barnett is an intensive probation officer in Carteret County, supervising a caseload of high-risk offenders.
Barnett was recognized for high productivity, significant impact on a program and exceptional work. He has devoted much of his time to the Close Watch Court, the only non-urban drug court in the state. It provides comprehensive supervision, drug testing, treatment services and immediate sanctions and incentives for offenders with substance abuse problems.
When funding for the treatment aspect of the Close Watch Court ended in Craven County in the summer of 2002, Barnett helped Judge James Ragan modify the program so that local community resources could be used to continue services for offenders. After being transferred to Carteret County, Barnett initiated the Close Watch Court there in October 2003.
Barnett also was recently commended for helping prevent the escalation of a potentially dangerous domestic violence situation. In March, Barnett was conducting a routine curfew check on an offender in Morehead City when he assisted a neighbor whose boyfriend had allegedly kidnapped and assaulted her. He helped the woman escape and then detained her boyfriend until local police arrived.
In a letter to Barnett, Director Guy wrote, "Your level headed, quick action during a potentially dangerous situation is to be commended." He added, "The professionalism in your decision-making on the scene demonstrates the exemplary qualities that save lives and protect the community."
Barnett started his probation career in 1995 as a surveillance officer.
Governor Michael Easley has proclaimed July 18-24, 2004 Probation, Parole and Community Supervision Officers' Week in recognition of more than 2,000 community corrections officers who supervise more than 118,000 criminal offenders in North Carolina communities. The eight officers of the year will be recognized July 20 at a ceremony in Apex
# # #