Tracy Parr recognized as Probation/Parole Officer of the Year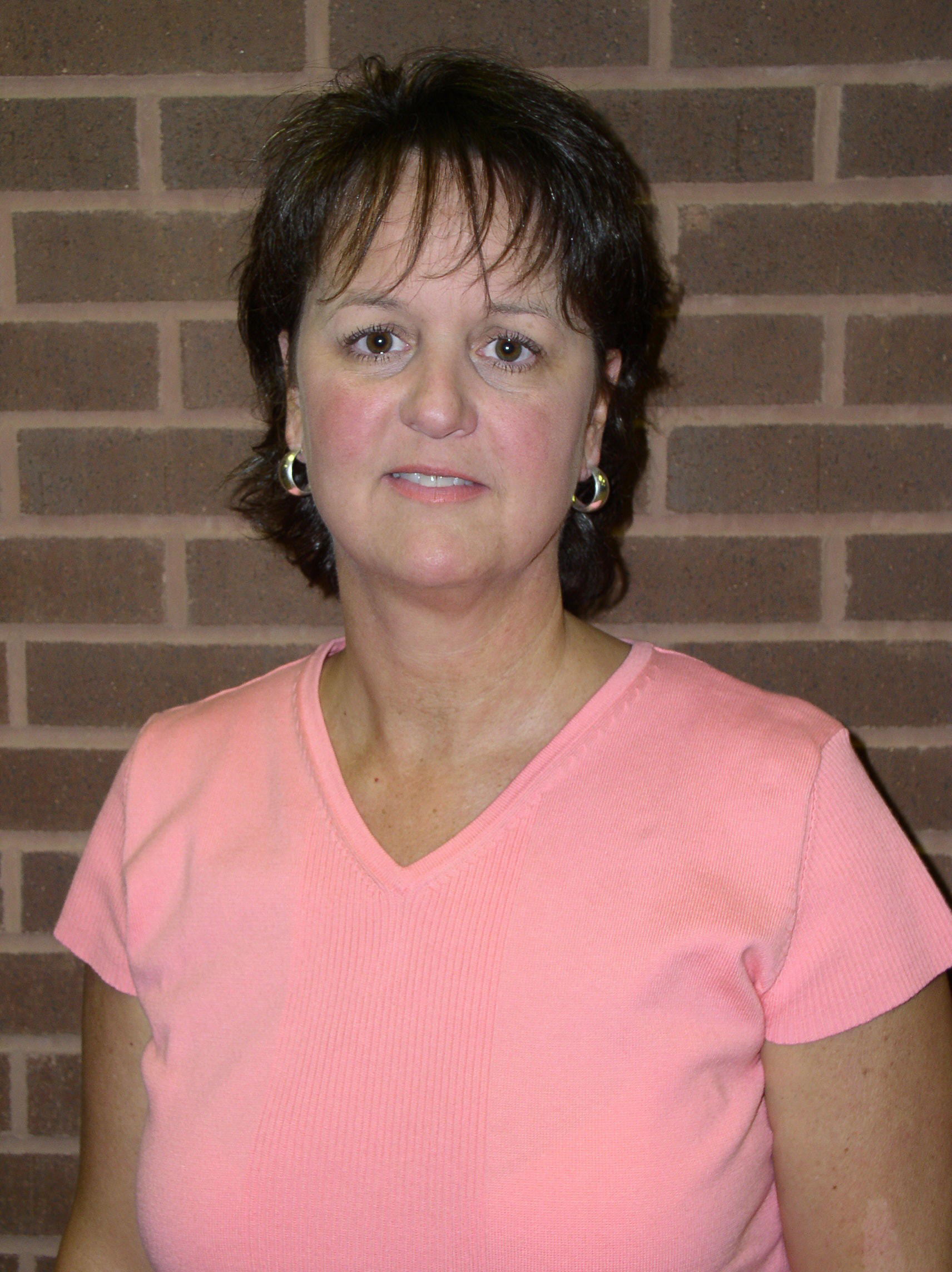 RALEIGH - Secretary Theodis Beck and Robert Lee Guy, Division of Community Corrections director, have named Tracy Parr as one of eight Probation, Parole and Community Supervision Officers of the Year.
Officer Parr is an intensive case officer supervising high-risk offenders on probation in the Greensboro area. She is active in Greensboro's Violent Crimes Task Force, working closely with prosecutors and the Greensboro Police Department to advise offenders of resources available to them and warn them about the consequences of committing violent crimes in Guilford County. When serious crimes do occur, the task force canvasses the local neighborhoods, talking to residents for possible leads.
Parr is involved in training other probation/parole officers, and has participated in several training task forces on new department initiatives and procedures. She also has served in several leadership roles in the North Carolina Probation and Parole Association.
Parr started her corrections career as a probation officer in Wake County. She transferred to High Point in 1991 and Greensboro in 1996. On June 1, she was promoted to chief probation/parole officer.
She is a graduate of the University of North Carolina at Greensboro with a bachelor's degree in social work and a master's degree in education in guidance and counseling.
Governor Michael Easley has proclaimed July 18-24, 2004 Probation, Parole and Community Supervision Officers' Week in recognition of more than 2,000 community corrections officers who supervise more than 118,000 criminal offenders under supervision in North Carolina communities. The eight officers of the year will be recognized at a ceremony July 21 in Apex.
# # #
For a digital picture of Officer Parr, contact the Public Affairs Office at (919) 716-3700.