Charles Staley recognized as Probation/Parole Officer of the Year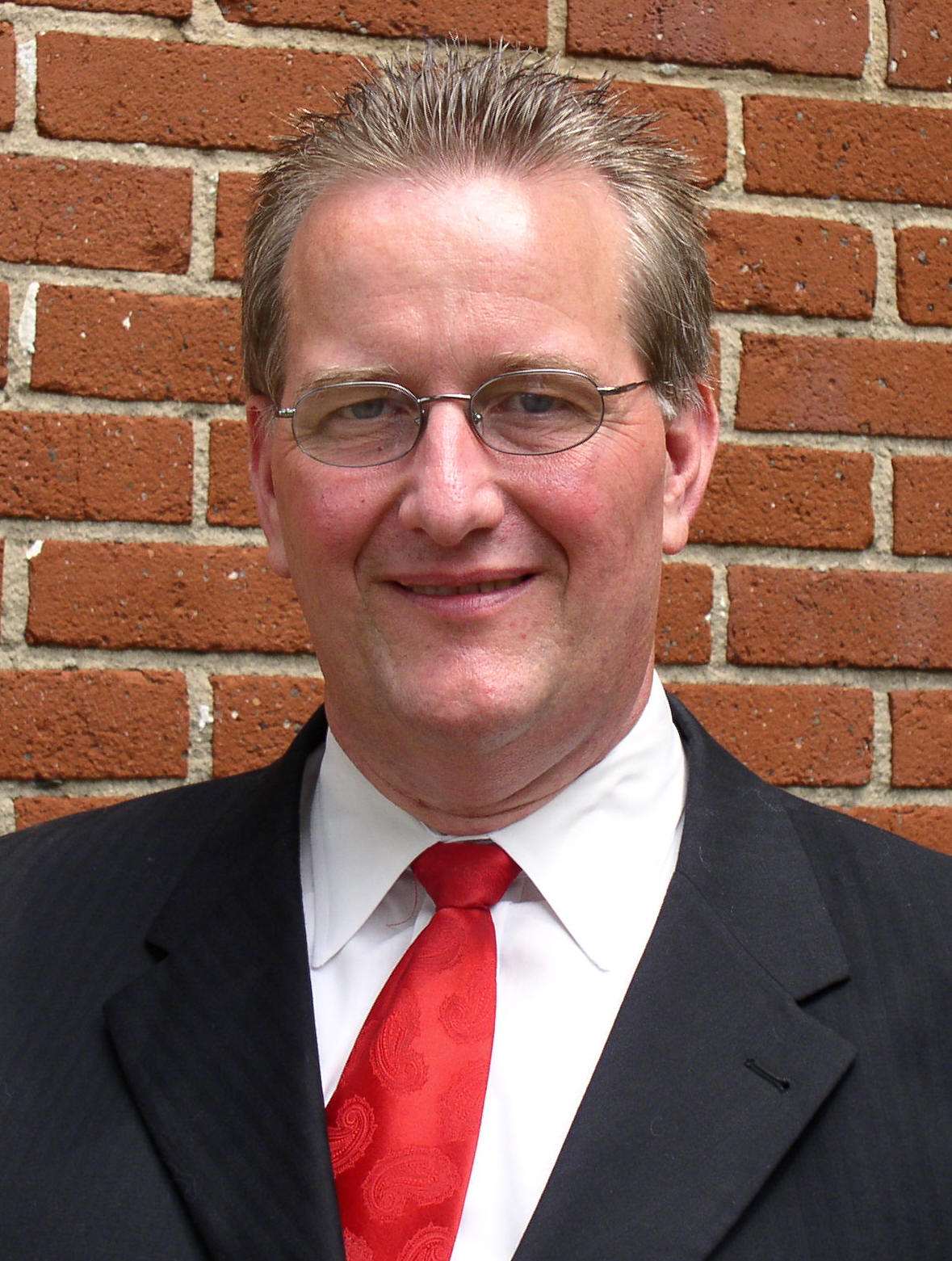 RALEIGH - Secretary Theodis Beck and Robert Lee Guy, Division of Community Corrections director, have named Charles Staley as one of eight Probation, Parole and Community Supervision Officers of the Year.
Staley is a probation officer based in Siler City. His district serves a growing population of Spanish-speaking offenders, and Officer Staley has spent much of his time over the past two years learning Spanish so he can communicate better with the offenders on his caseload.
Staley now is able to conduct office visits with probationers completely in Spanish. In court, he processes Spanish-speaking offenders who are sentenced to probation. He decided on his own to learn Spanish so he could ensure that the offenders assigned to his caseload understand the entire process of probation.
"Officer Staley has managed to break down the language barriers with Hispanic offenders," said Chief Probation Officer Tommy Perry.
Staley joined the Department of Correction in 1982 as a correctional officer and worked at prison in Hoke and Lee counties. He became a surveillance officer for the Division of Community Corrections in 1986 and a community probation officer in 1991. He is a graduate of North Carolina State University.
Governor Michael Easley has proclaimed July 18-24, 2004 Probation, Parole and Community Supervision Officers' Week in recognition of more than 2,000 community corrections officers who supervise more than 118,000 criminal offenders under supervision in North Carolina communities. The eight officers of the year will be recognized July 20 at a ceremony in Apex.
# # #
For a digital picture of Staley, contact the Public Affairs Office at (919) 716-3700.