Joseph Tilley recognized as Probation/Parole Officer of the Year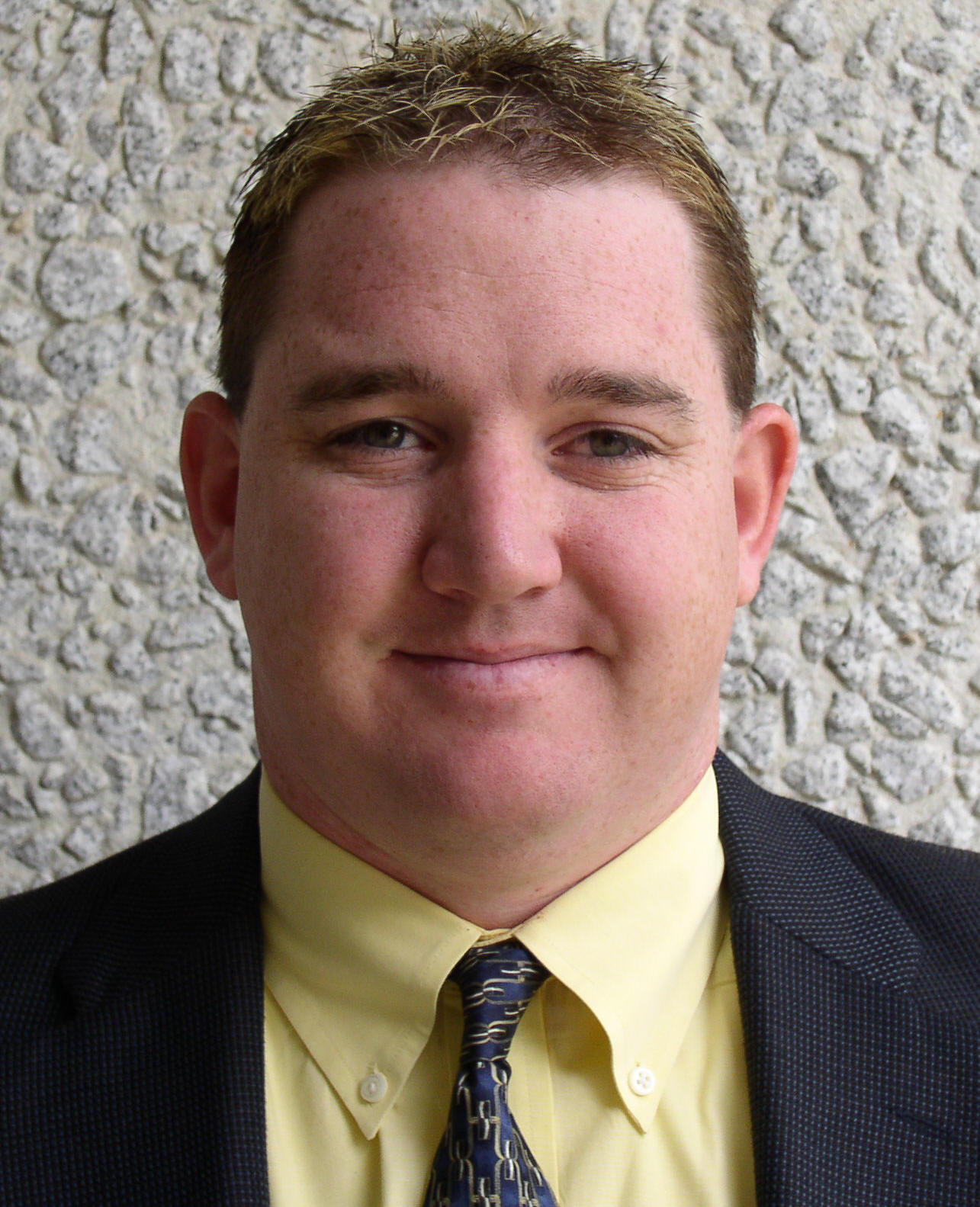 RALEIGH - Secretary Theodis Beck and Robert Lee Guy, Division of Community Corrections director, have named Joseph Tilley as one of eight Probation, Parole and Community Supervision Officers of the Year.
Although he now works in judicial district 17B serving Stokes and Surry counties, Tilley is recognized for his work as a probation/parole officer in Forsyth County. While working in Forsyth County, he helped implement an automated case management system, spending countless hours learning the new computer system and training other officers to operate the system. He also participated in the local violent crimes task force and served on the electronic house arrest response team. Tilley's peers praise his willingness to help other officers, to volunteer where needed and to always strive to do the best job possible.
"He is a total team player when it comes to the job," says Ted East, a chief probation/parole officer who served as Tilley's supervisor in Forsyth County. "He just is an outstanding officer."
A native of Stokes County, Tilley graduated from Western Carolina University in 2000. On July 5, he married Mary "Tempy" Tilley, a probation/parole officer in Forsyth County. In his spare time, he works on his parents' farm and enjoys water sports, baseball and target shooting.
Governor Michael Easley has proclaimed July 18-24, 2004 Probation, Parole and Community Supervision Officers' Week in recognition of more than 2,000 community corrections officers who supervise more than 118,000 criminal offenders in North Carolina communities. The eight officers of the year will be recognized at a ceremony July 20 in Apex.
# # #