Division of Prisons names John Blalock as chief of security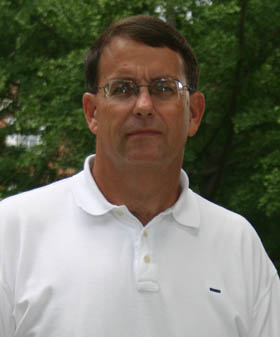 RALEIGH – Director of Prisons Boyd Bennett has named John Blalock as chief of security for the North Carolina Division of Prisons. The chief of security is responsible for security oversight of the state's 76 prisons and for security policy and procedure development.
For the past four years, Blalock has served as the assistant chief of security. His career began in 1975 as a correctional officer at Warren Correctional Center. He also has served as a program supervisor at Franklin Correctional Center, as the assistant superintendent and superintendent at Granville Correctional Center, as assistant manager of the Division of Prisons youth command and as a special assistant to the director of prisons.
Blalock is a native of Warrenton and a graduate of John Graham High School in Warrenton. He received his criminal justice degree from Wilson Technical Institute. He is currently serving his second term as a Warrenton town commissioner.
Blalock's appointment is effective July 1. He replaces Charles Stewart who retired June 1.
# # #