M.L. Paysour named superintendent at Gaston Correctional Center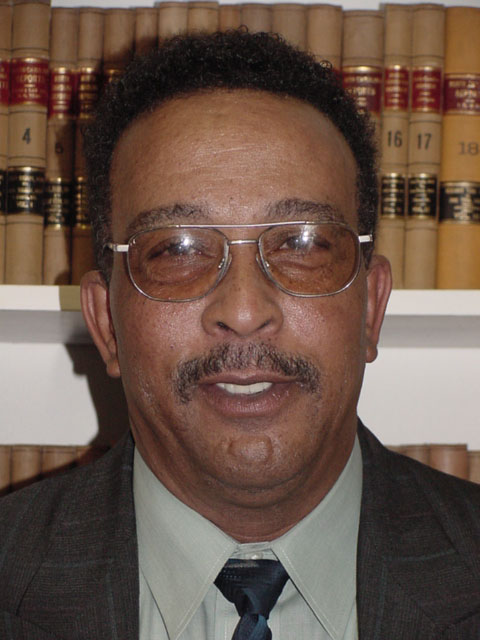 DALLAS--Secretary Theodis Beck has named M.L. Paysour as the new superintendent at Gaston Correctional Center, effective Jan. 1, 2004. Paysour replaces Jim Cauble, who retired Dec. 1, 2003.

"M.L. Paysour has worked at Gaston for more than 15 years," said Beck. "He understands the facility, he understands the community and he understands the business of corrections."

Paysour began his career with the department as a correctional officer at Gaston in 1987. He was promoted to sergeant in 1991 and then assistant superintendent in 1996. Because he has worked at the facility for so long, he expects a seamless transition.

"We have an excellent staff and I donít plan to make many changes," said Paysour. "I look forward to the challenge of being the superintendent at Gaston."

Prior to joining the Department of Correction, Paysour worked in textiles for 15 years and spent two years in the United States Army. A native of Kings Mountain, he is a graduate of Compact High School and attended Cleveland Technical College.

Paysour and his wife Barbara, married since 1967, have three children. In his spare time, Paysour enjoys playing chess and spending time with his 11 grandchildren.

# # #

For a digital picture of Paysour, contact the Public Affairs Office at (919) 716-3700.