Albemarle Correctional Institution gets new superintendent
BADIN – Lewis Smith, a 24-year corrections veteran, has been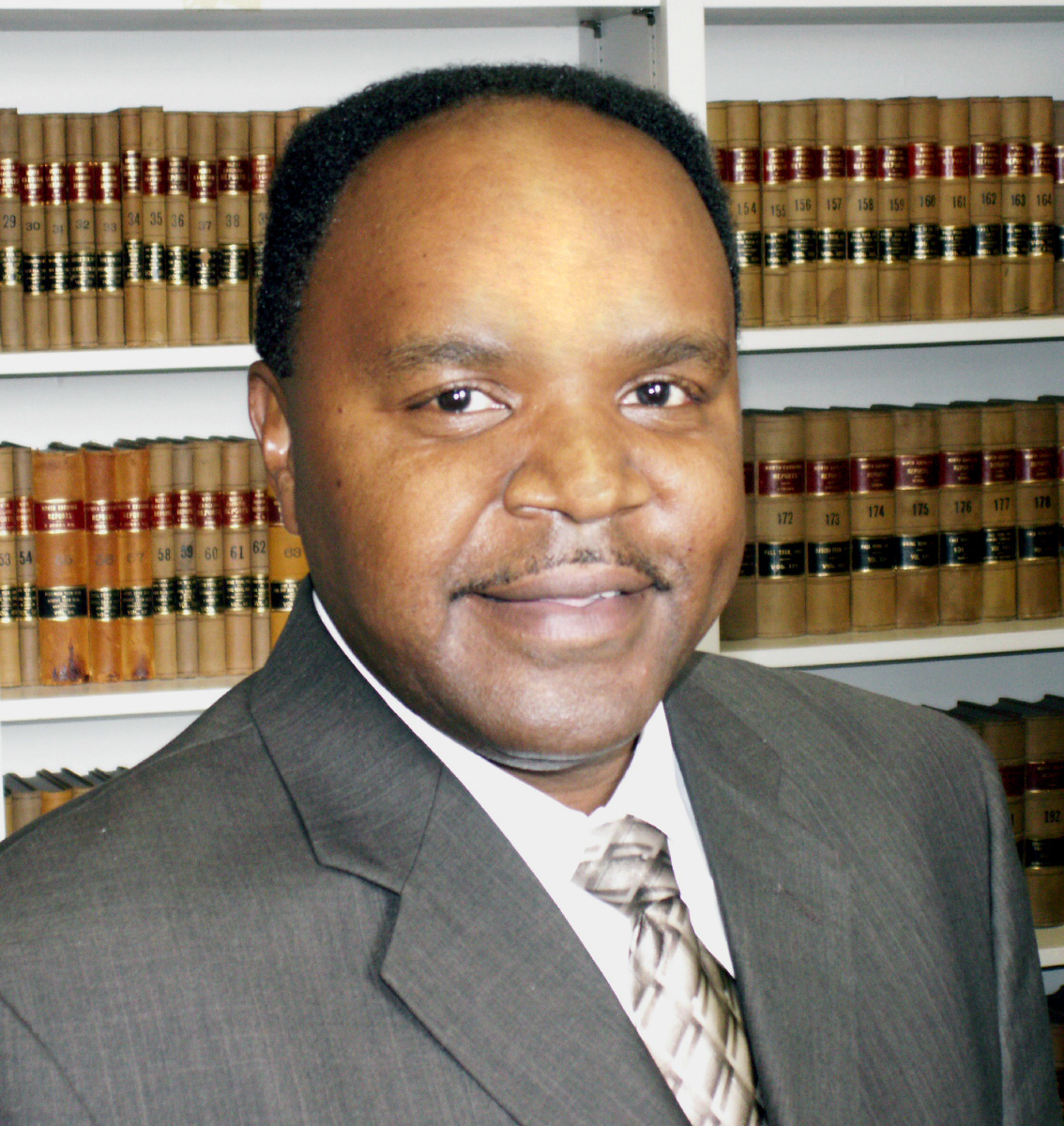 named the new superintendent for Albemarle Correctional Institution. He had been assistant superintendent for custody since last year.
Smith is responsible for the administration, operations and public safety of the medium-custody prison, where approximately 860 adult males are incarcerated. The facility has a staff of about 325 officers and support personnel.
Beginning his career in 1982 as a correctional officer at Southern Correctional Institution, Smith rose through the ranks at various prisons, eventually being named assistant superintendent at Lanesboro Correctional Institution 2003, and then transferring to the same position at Albemarle CI in 2005.
The Troy native has an associate degree in criminal justice and education from Montgomery Community College. Smith is a graduate of the Department of Correction's Correctional Leadership Development Program, a former Prison Emergency Response Team commander, and an instructor in firearms and ropes course training. He is retired from the U.S. Army Reverves.
In his spare time, Smith enjoys being active in sports activities, the Masonic Lodge and Peabody Community Club.
He succeeds Jennifer Langley, who retired.
# # #