Community Corrections names Phyllis Leary new district manager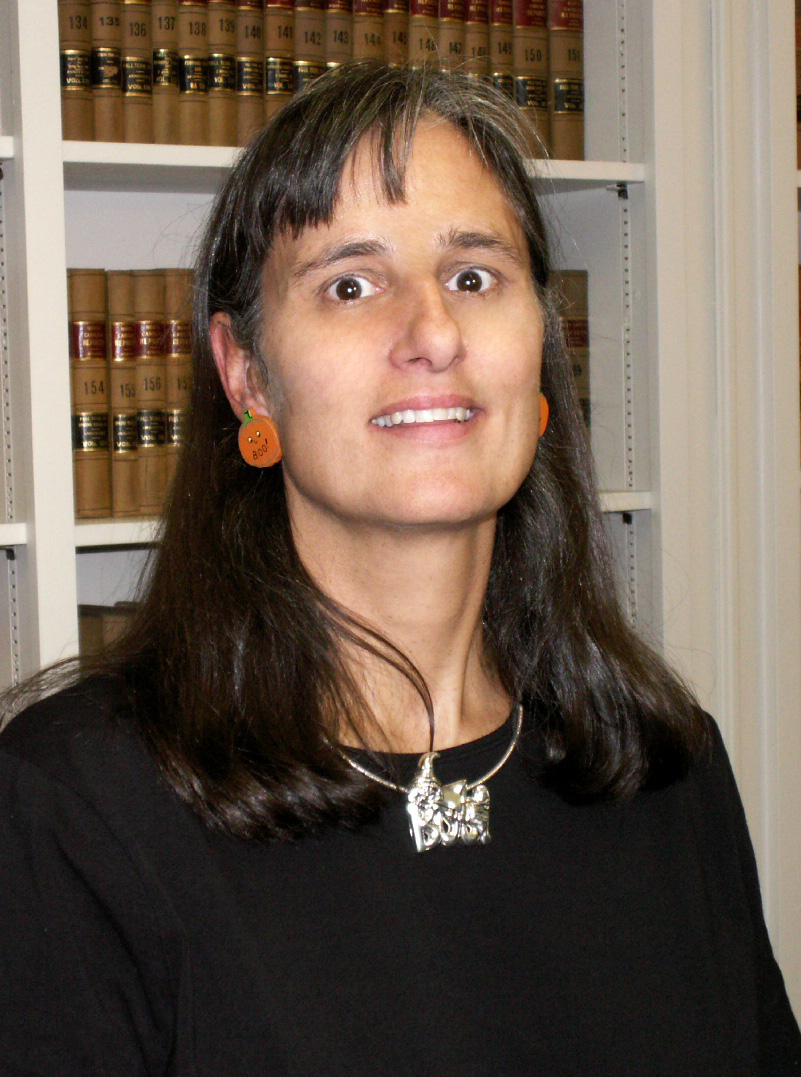 ROCKY MOUNT – Phyllis Leary is the Division of Community Corrections' new manager for Judicial District 7, which includes Edgecombe, Nash and Wilson counties. She succeeds the retired Scotty Winstead.
In her new position, Leary is responsible for 70 probation/parole officers and staff members, who coordinate and manage the probationary supervision of nearly 3,100 offenders, making the district the second largest in the division.
Leary was previously a community corrections analyst in the regional office in Greenville, where she worked extensively with the Department of Correction's OPUS, a data base of information on offenders. She used the information to identify trends, develop recommendations and train probation/parole officers and managers, as well suggesting improvements to the data base system.
The new judicial district manager began her corrections career in 1984 as a probation/parole officer in Wake County. She transferred to Nash County in 1988 and to Wilson County in 1989. Leary was named a chief probation/parole officer in 1995 in Rocky Mount, where she worked until being named community corrections analyst in 2004.
Before joining the regional office in Greenville, Leary was named one of the original members of the team that adapted OPUS from Florida's offender data base for use in North Carolina. She was instrumental in the development of the training manual and has continued to serve on the OPUS advisory committee.
Leary was named a Community Corrections Officer of Year in 1994. She is a certified general instructor in corrections as well as an adjunct instructor.
With an associates degree from Peace College, Leary entered UNC-Chapel Hill, where she earned a bachelor of science degree in criminal justice administration in 1983.
Leary is very active in First Christian Church in Wilson, where she is president of the Christian Women's Fellowship and is a deacon. She also loves to travel, read, water ski, snow ski and go to the beach with her family – husband Wade and children Emily, age 13, and Gray, 9. The family resides in Wilson.
###
Editors: A digital copy of the photo in either color or black-and-white is available by calling 919 716 3700.