Community Corrections names new district manager
RAEFORD – Diane Isaacs, a 24-year corrections veteran, has been named manager of the NC Division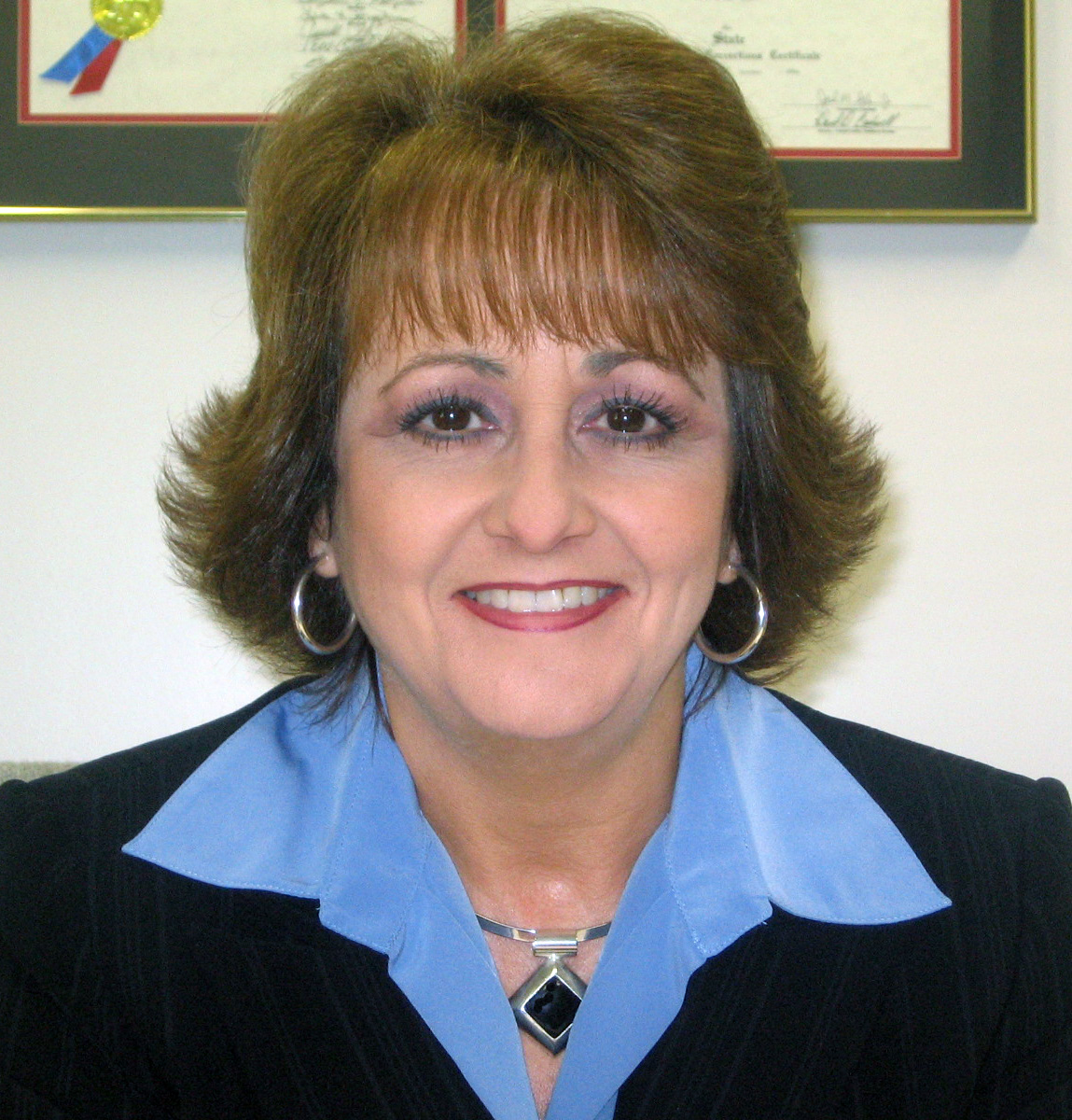 of Community Corrections' Judicial District 16A.
The district, which covers Hoke and Scotland counties, has 35 officers and staff, who are responsible for the supervision of approximately 1,400 offenders.
Isaacs was previously chief probation/parole officer in the district. She began working in Community Corrections as probation/parole officer in Cumberland County in 1982 and then in Harnett County in 1989, before being named chief probation/parole officer.
She graduated in 1982 with a bachelor's degree in criminal justice from East Carolina University. Additionally, she recently completed the Department of Correction's Correctional Leadership Development Program.
The Robeson County native and Terry, her husband, who is a retired NC Highway Patrol captain, reside in Fayetteville. She enjoys going to the beach – especially to shag – and to antique auctions. Isaacs also likes collecting cookbooks and reading.
###