Community Corrections has new district manager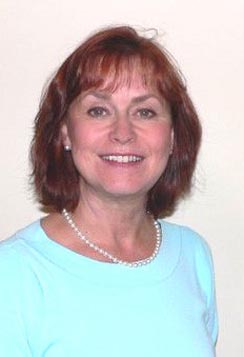 WILMINGTON Ė Jean Walker has been named to succeed Terry Gootee as the manager of Judicial District 5 for the NC Department of Correction. The announcement was made by Robert Lee Guy, Division of Community Corrections director.
Walker is responsible for probation and parole activities in New Hanover and Pender counties. The district has 92 officers and staff handling 4,372 offenders assigned for supervision by the courts.
With the Division of Community Corrections for 17 years, Walker began her career in 1989 in Pender County as a probation/parole officer and advanced through the ranks. She had been chief probation and parole officer since 2003. Walker chairs the 5th District Strategic Team.
Prior to corrections, Walker was a social worker and community college instructor, and worked in accounting. She has a bachelorís degree in business administration from UNC-Wilmington and a masterís in adult education and economics from NC State University.
Walker and her husband have a grown son and daughter, and reside in Burgaw. She enjoys family time and fresh water fishing, and volunteers as a Master Gardener with the Cooperative Extension Service.
# # #