New superintendent named at Umstead Correctional Center
BUTNER – Joyce Kornegay has been named superintendent of Umstead Correctional Center here, according to Boyd Bennett, director of the Division of Prisons. She succeeds John Bryant, who has retired.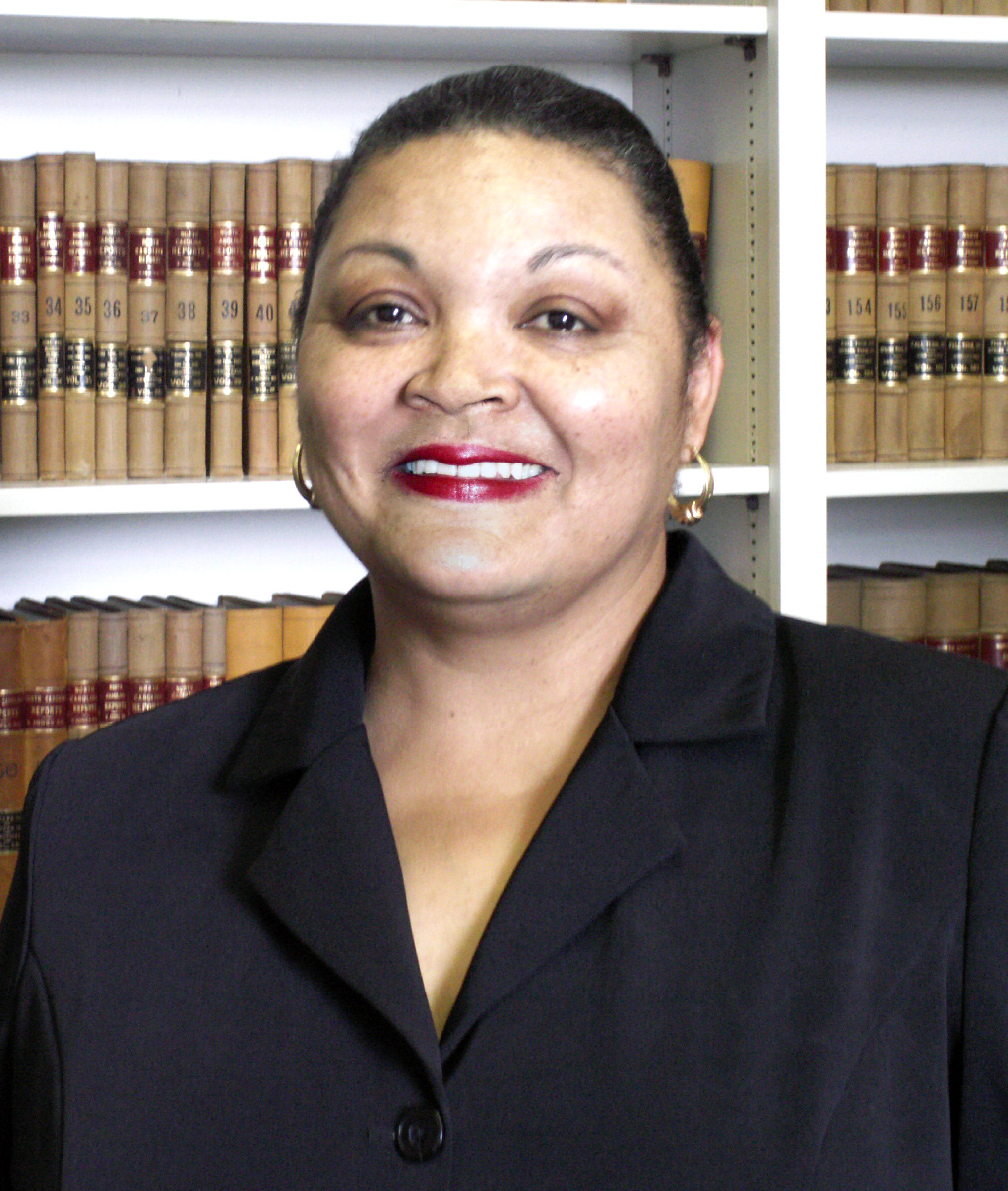 Kornegay will be in charge of a minimum security prison that has approximately 115 inmates and a staff of 43. She was previously superintendent at Raleigh Correctional Center for Women.
Beginning her corrections career as a case manager at the NC Correctional Institution for Women (NC CIW) in Raleigh, Kornegay advanced as a case analyst at Triangle Correctional Center, Diagnostic Center director at NC CIW and assistant superintendent for programs at Fountain Correctional Center for Women. She was also assistant superintendent at Umstead Correctional Center for three years and superintendent at Raleigh Correctional Center for Women since June 2003.
An education major, Kornegay graduated from St. Augustine's College in Raleigh. She has completed the department's Correctional Leadership Development Program and Warden Training.
The Warren County native has twin daughters in college, a son and two grandchildren. She enjoys cooking and spending quality time with her family.
###
Editor: A digital copy of the photo in color or black-and-white is available by calling 919 716 3700.