New Union prison superintendent named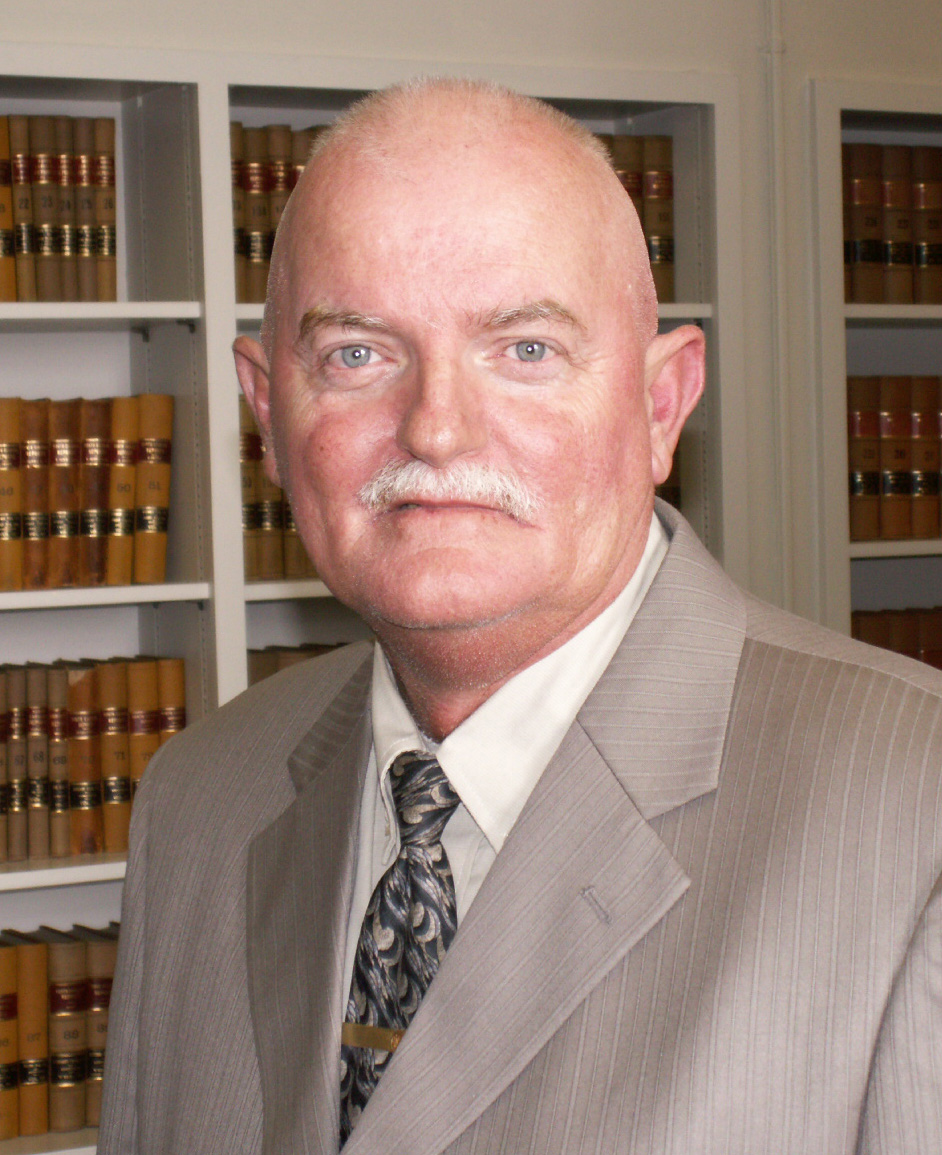 MONROE – Ron Tarlton, whose entire 25 years in corrections has been served at Union Correctional Center, has been named superintendent of the prison. He had been assistant superintendent since 2003.
Tarlton rose through the ranks, beginning as a correctional officer in 1982, working in and learning all aspects of the prison's operations. He is in charge of a minimum-custody facility where approximately 85 adult males are incarcerated.
He has a photographic technician degree from Anson Community College, where he graduated with high honors.
In his spare time, Tarlton enjoys film photography.
Tarlton succeeds Bob Burton, who was recently named superintendent at Randolph Correctional Center in Asheboro.
###