Raleigh Correctional Center for Women
gets new superintendent
RALEIGH - Kenneth Royster, with more than 18 years of corrections experience, has been named the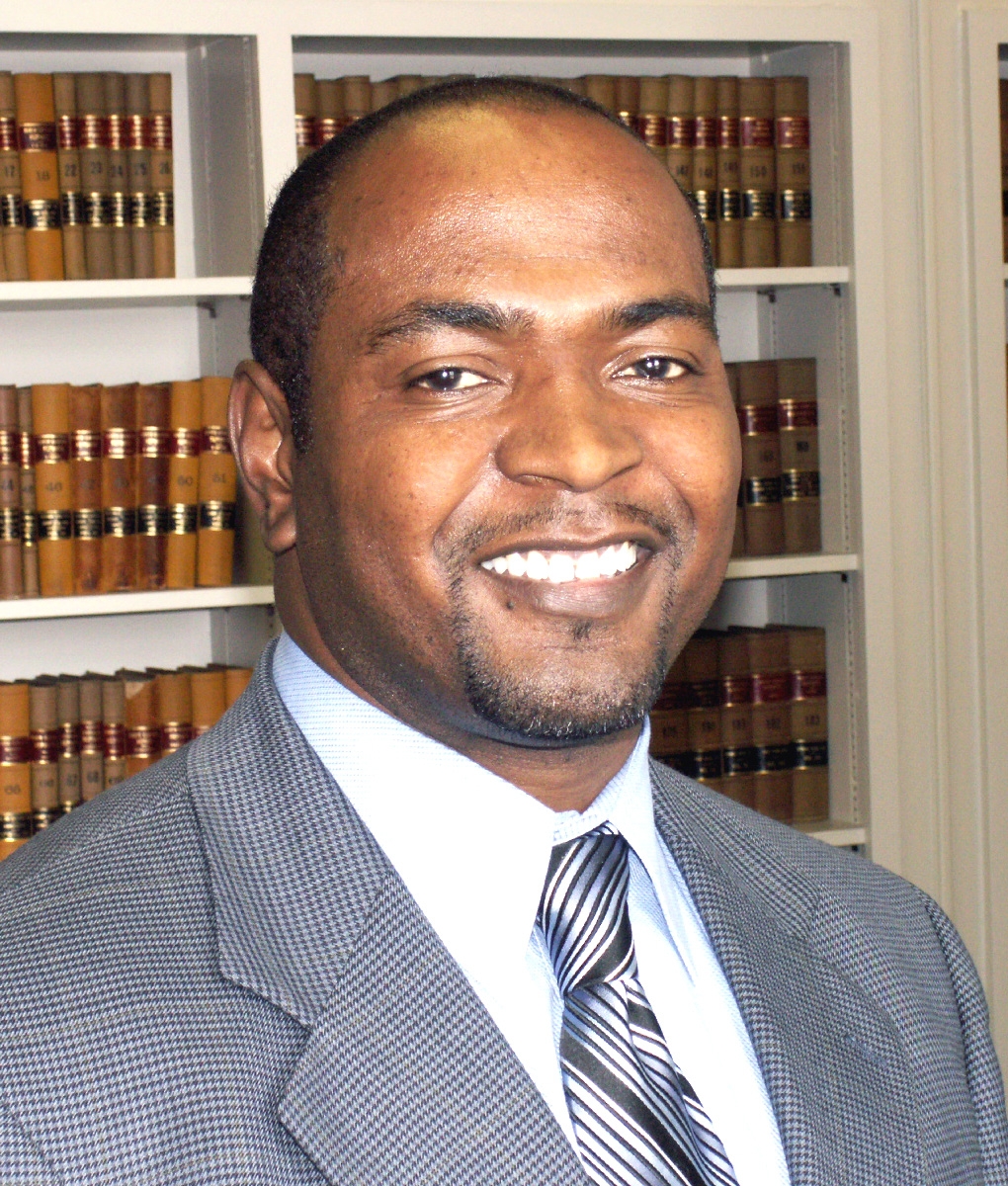 new superintendent at Raleigh Correctional Center for Women (RCCW).
Royster will be responsible for all administration, operations and public safety at the minimum-custody prison for adult females. Approximately 185 women are incarcerated there.
Having been assistant superintendent at the prison since 2001, Royster succeeds Joyce Kornegay, who was recently named superintendent of Umstead Correctional Center in Butner.
After seven years in the US Army, Royster began as a correctional officer at the now-closed Triangle Correctional Center in 1988. In 1990, he was named lead officer at the Division of Prison's North Central Area Diagnostic Center, before being promoted in 1991 to sergeant at Triangle CC. Royster moved in 1993 as sergeant to NC Correctional Institution for Women, where he was promoted to lieutenant in 1994 and captain in 1997, before his jump to assistant superintendent at Raleigh CCW in 2001.
The Henderson native and his wife and two children reside in Garner. He enjoys exercise and yard and garden work.
###