Tyrrell prison has new superintendent
COLUMBIA – David Elliott, who has been in corrections since 1981, has been named the new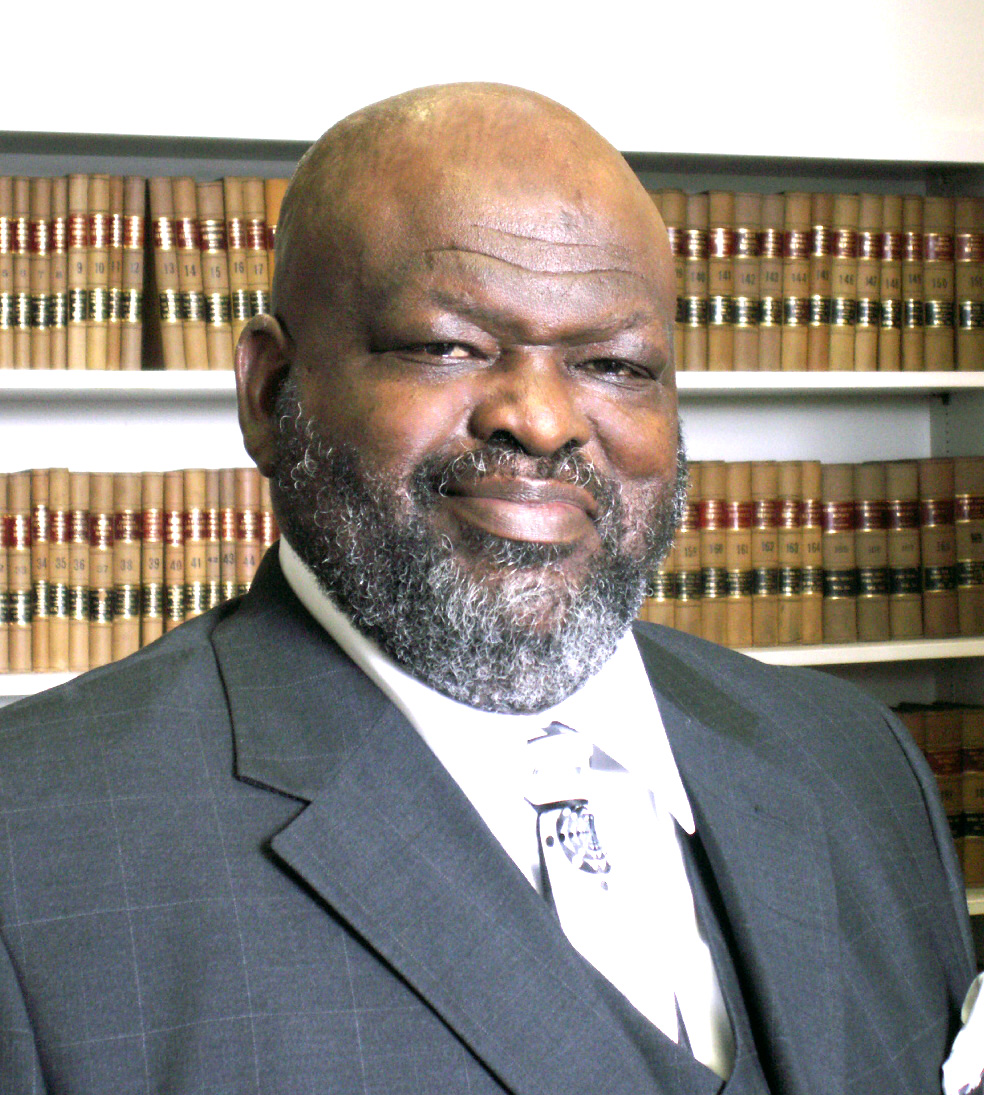 superintendent at Tyrrell Prison Work Farm. He had been assistant superintendent for programs at Hyde Correction Institution since December 2000.
Elliott is charge of the administration, operations and public safety of a minimum security prison, where approximately 570 adult males are incarcerated. He has a staff of 200.
Beginning his career as correctional officer in 1981 at the now-closed Creswell Correctional Center, Elliott advanced through the ranks at various northeastern North Carolina prisons, being named assistant superintendent the first time in 1996 at the former Currituck Correctional Center, where he was acting superintendent from 1999-2000. He was transferred to Gate Correctional Center in July 2000 as assistant superintendent before being assigned to Hyde Correctional Institution.
"I really enjoy the challenge of training staff and challenging them to be the best they can be," he said.
Elliott succeeds Renoice Stancill, who was named superintendent at Greene Correctional Institution.
Before working in corrections, Elliott, who grew up in the Edenton area, served two years in the US Army and then earned a bachelor of science degree at Elizabeth City State University.
Elliott enjoys being active, especially walking, running and playing softball and basketball. He also enjoys reading and attending church.
Married 29 years, Elliott and Marva, his wife, have three children, David Jr., age 29; Marcus, 23; and Machara, 20.
###