Pasquotank correctional officer cited as one of state's best for 2007
APEX – Kelly Howell recently demonstrated her compassion for a co-worker at the state prison in Elizabeth City, helping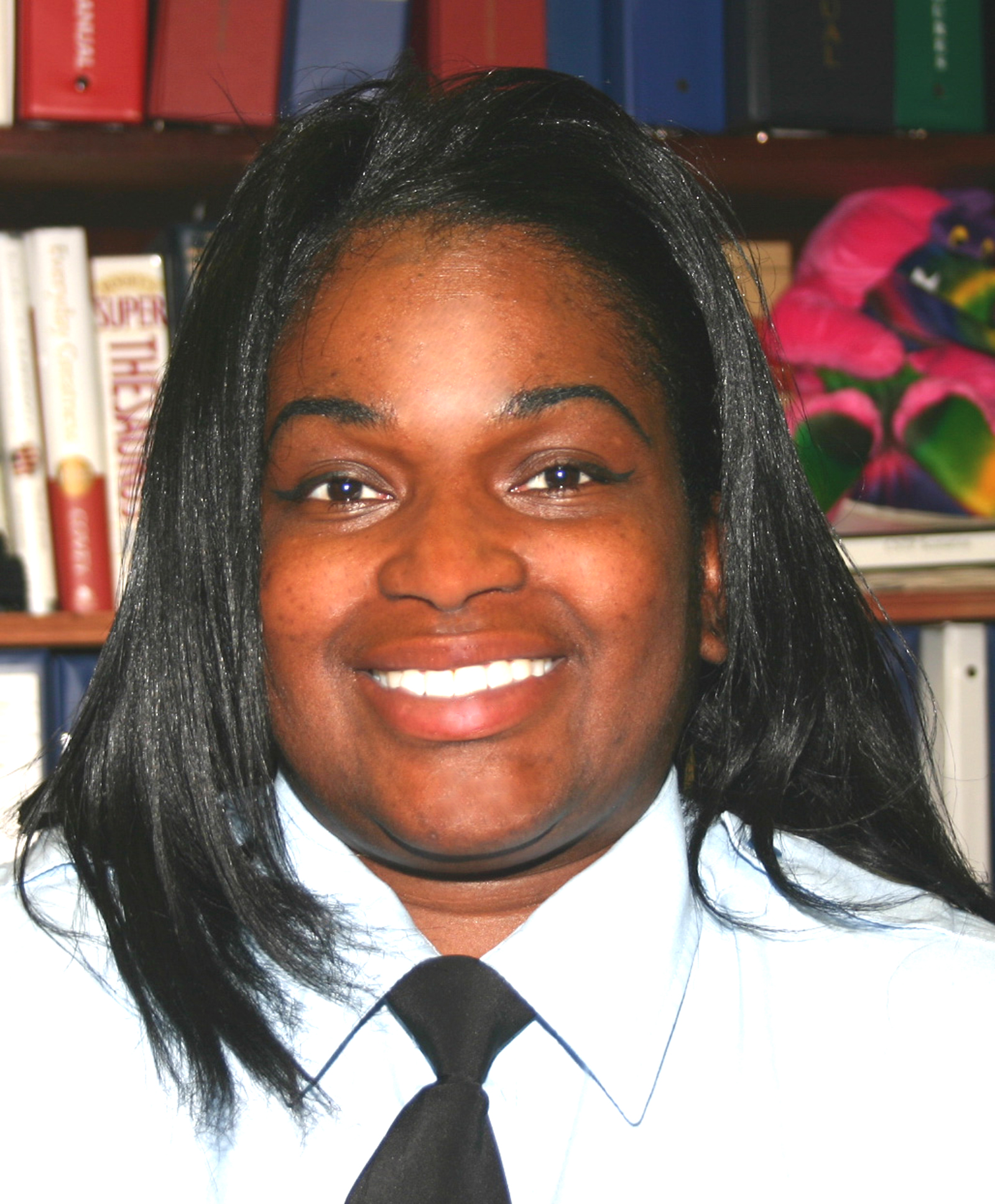 Brenda Hill endure the immediate aftermath of a potentially fatal head-on car collision. For her act, Howell has been named a North Carolina Correctional Officer of the Year.
The N.C. Department of Correction presented the award on May 9 at a ceremony in Apex.
Correctional Officer Howell was following Sgt. Hill on the way to work in the pre-dawn hour of March 18, when an oncoming vehicle veered into their lane on NC 158. With swamps on both sides of the road, Hill had no safe way to avoid the collision that severely damaged her car, which was left perilously close to falling into the water.
In addition to calling 911, Howell comforted Hill, who had sustained major hip and leg injuries, and assisted emergency technicians in removing Hill from the wreckage. Howell herself had earned Basic Emergency Technician certification through college studies.
"Thanks to the courageous, unselfish and quick thinking of Officer Howell, Sgt. Hill's safety was secured and her life possibly saved," said Ernest Sutton, administrator at Pasquotank Correctional Institution.
Sutton said he "highly recommended Officer Howell for the award for the heroism she displayed by coming to the aid of her fellow employee."
Howell is a 1993 Gates County High School graduate and has been a correctional officer since 2003.
# # #
Editors: A digital copy of the photo is available in color and black-and-white
by calling the Public Affairs Office at 919-716-3700.