Craggy correctional officers named among state's best for 2007
APEX – It was fortunate that Correctional Officers Timothy Ingle and Charles Underwood were waiting for the arrival of an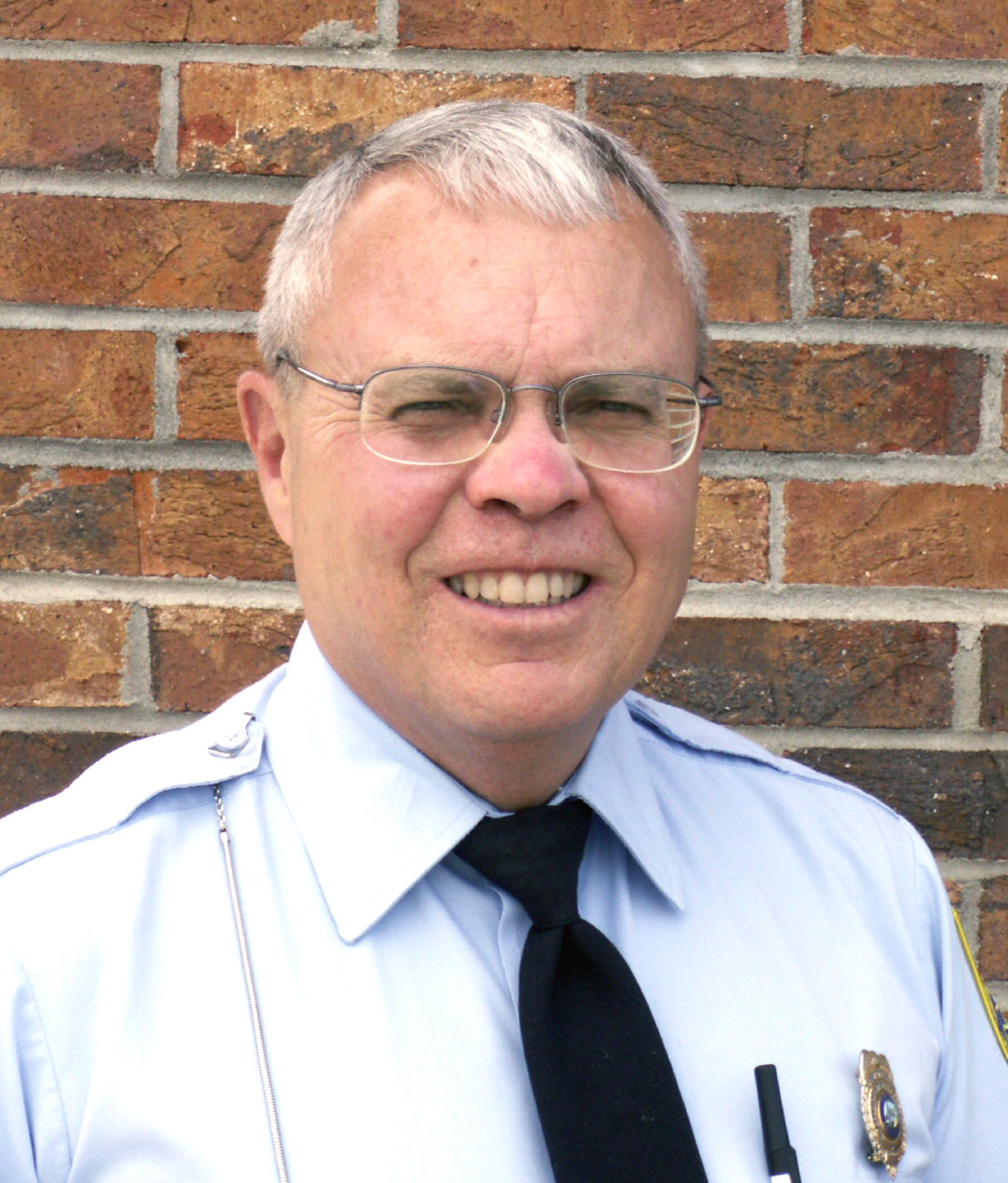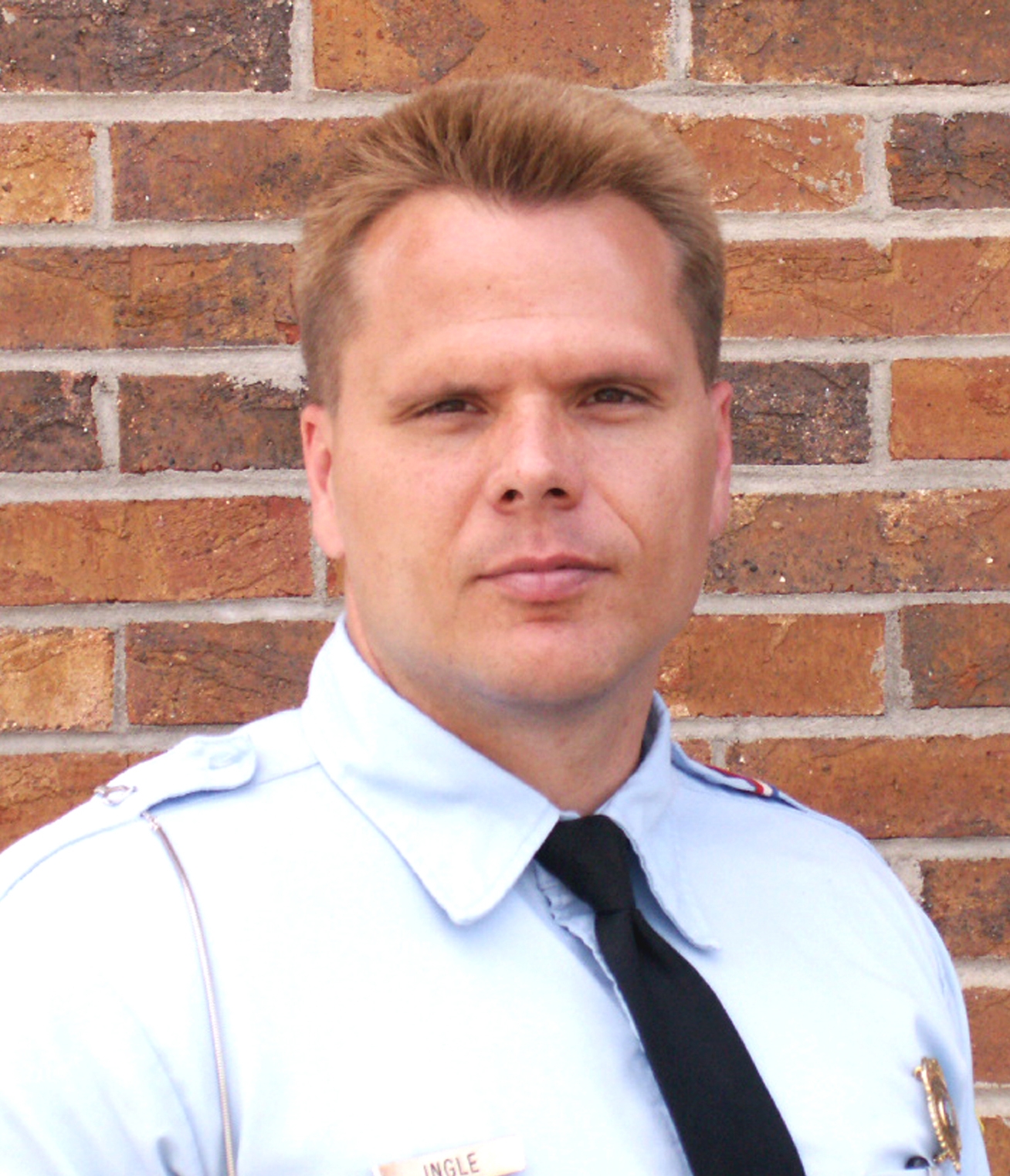 inmate at an Asheville hospital on the night of May 15, 2006. They helped police return a fleeing suspect to custody.
For their assistance, Ingle and Underwood of Craggy Correctional Institution were named North Carolina Correctional Officers of the Year. The N.C. Department of Correction presented the awards on May 9 at a ceremony in Apex.
The suspect had been taken to the hospital for a medical exam and became uncooperative, forcing the police officers to taser the suspect to remove him from the police car. They sat the 6-foot-6, 350-pound suspect on the ground next to the vehicle, but he jumped up and began to run.
Officer Ingle was in position to pursue the suspect most quickly and took the lead in the chase. Meanwhile, Underwood secured the police car. Ingle subdued the battling suspect, holding him until the police officers arrived and helped secure the man.
After giving police a report of the incident, Ingle and Underwood returned to Memorial Mission Hospital's helipad, where they continued to await the arrival of an inmate from Avery/Mitchell Correctional Institution.
Ingle has been a correctional officer at Craggy since 1996 and Underwood since 1998.
# # #
Editors: In the photos above, Ingle is left and Underwood is right.
A digital copy of the photo is available in color and black-and-white
by calling the Public Affairs Office at 919-716-3700.