Davidson correctional officer's heroism cited in statewide award
APEX – James Mock's valiant attempts to save the lives of two very young girls last August has earned him the honor of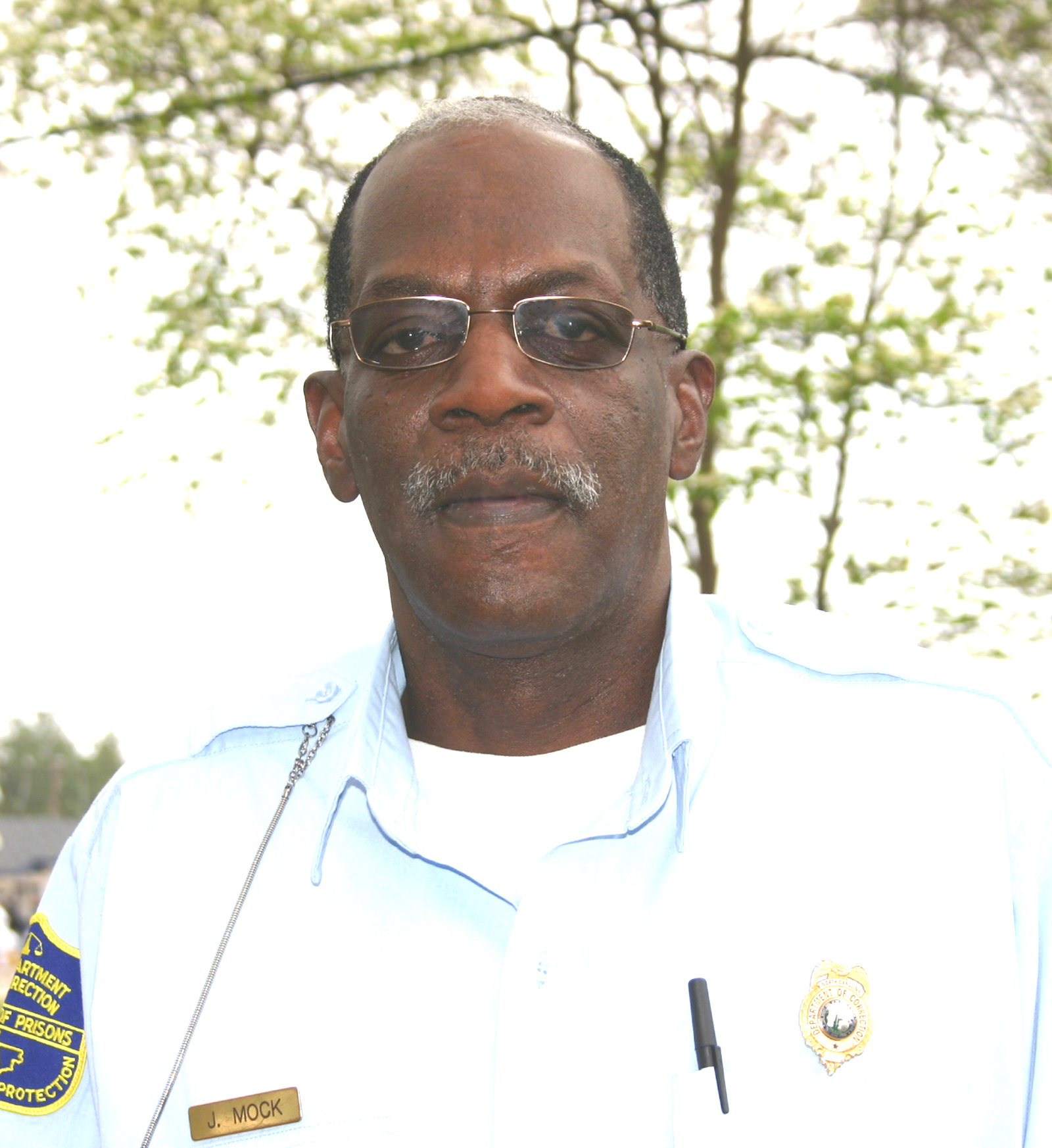 being a North Carolina Correctional Officer of the Year.
The N.C. Department of Correction presented the award on May 9 at a ceremony in Apex.
A grease fire led to the deaths of the two girls, ages 3 years and 7 months, whose Thomasville home is near Mock's. The girls were momentarily alone while their father had sought help with the grease fire.
Mock, 57, was in his backyard, when he heard an explosion, saw the smoke and ran to the house. Mock was told that two kids were in the house.
A retired Navy firefighter who works at Davidson Correctional Center, Mock decided to go into the house to find the girls. He went in twice and could hear the children, but the smoke and heat prevented him from being able to locate them.
Mock was ready to go in a third time, but firemen had arrived and stopped him. Mock suffered burns on his hands during the rescue attempts.
"I just wish I could have gotten them out," he said.
He has been a correctional officer since 2004.
"His actions demonstration outstanding dedication to his fellow citizens in North Caroline overall and in particular to his neighborhood friends and families," said James Lewis Jr., Davidson Correctional Center assistant superintendent.
# # #
Editors: A digital copy of the photo is available in color and black-and-white
by calling the Public Affairs Office at 919-716-3700.