McCain correctional officer named among state's best for 2007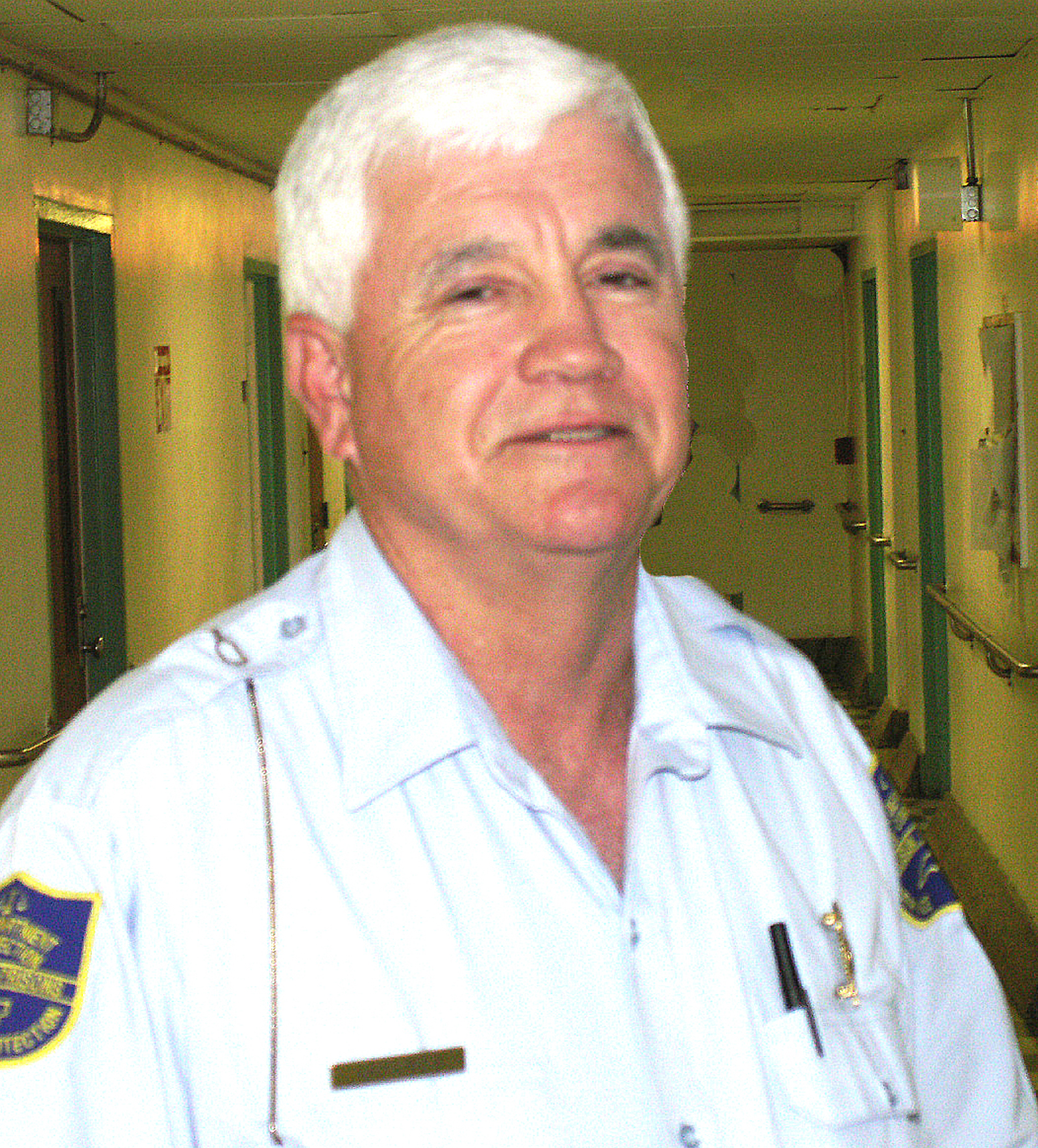 APEX – An accumulation of dedicated service to the state and community has piled up over the past 35 years for Ronald Monroe, earning him the honor of being named a North Carolina Correctional Officer of the Year.
The N.C. Department of Correction presented the award on May 9 at a ceremony in Apex.
Monroe's marks of excellent service to the state are reflected in his dependability and leadership at McCain Correctional Hospital. Considered a model employee, he has never received a disciplinary action, is always prompt and properly attired, and is rarely absent due to illness.
"On his shift, it is obvious that he is the senior officer," said Sgt. Helen Cain, who nominated Monroe for the award. "Younger officers take their cue daily from observing him and consulting with him for advice on handling situations that develop. He is instrumental in maintaining balance on his shift.
In his community, Monroe is a pioneer organizer of Puppy Creek Volunteer Fire Department, a unit that began with only one engine but now supports the county's modern emergency management system. Over the past 20 years, Monroe and his fellow firefighters have responded to countless fire calls, saving "numerous people, pets, family dwellings and public structures," Cain said.
Monroe, a Hoke County High School graduate, has an associate of arts degree from Wingate College.
# # #
Editors: A digital copy of the photo is available in color and black-and-white
by calling the Public Affairs Office at 919-716-3700.