Maury correctional officer named one of state's best for 2007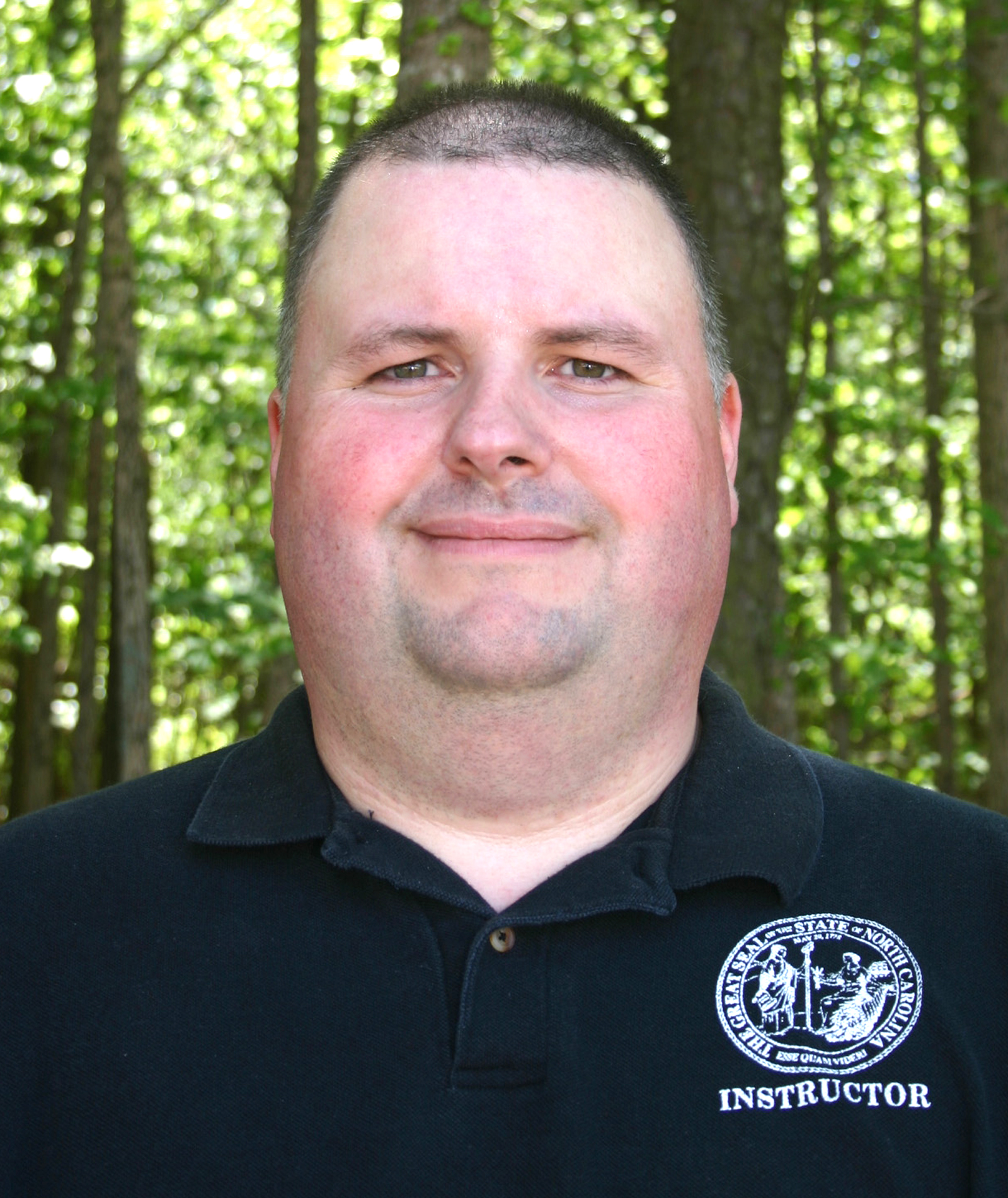 APEX – Certification in cardiopulmonary resuscitation (CPR) was part of Sgt. Ray Price's correctional officer training. But Price's first use of it last summer to help save the life of a young boy has earned him the honor of being a North Carolina Correctional Officer of the Year.
The N.C. Department of Correction presented the award on May 9 at a ceremony in Apex.
Price, who works at Maury Correctional Institution in Greene County, was with his family on vacation at a Myrtle Beach, S.C., hotel. He was in the hotel pool when he was alerted that a young boy was face down, motionless in the water. Price pulled the boy from the pool and began attempts to revive him, while directing people to clear the area and to call 911.
A hotel security officer joined Price in administering CPR until emergency technicians took over. The technicians credited the boy's recovery to the quick, knowledgeable actions taken by Price and the security officer.
Price is a correctional instructor, and has taken most of the courses available to him.
"Sometimes it's hard to rearrange schedules to take classes and to instruct classes, but it was all worth it when you see or go through something like this," he said. "I've been certified in CPR for years, but this is the first time I had to use it, and I knew it when I needed it."
A graduate of Eastern Wayne High School and Barton College, Price has been in corrections for four years and has been a sergeant at Maury Correctional Institution since April 2006.
# # #
Editors: A digital copy of the photo is available in color and black-and-white
by calling the Public Affairs Office at 919-716-3700.