Women's prison gets new superintendent
LEXINGTON – Benita J. Witherspoon is the new superintendent at North Piedmont Correctional Institution for Women. She succeeds Brenda Jarra, who was named to a position in the N.C. Division of Prisons (DOP) administrative offices in Raleigh.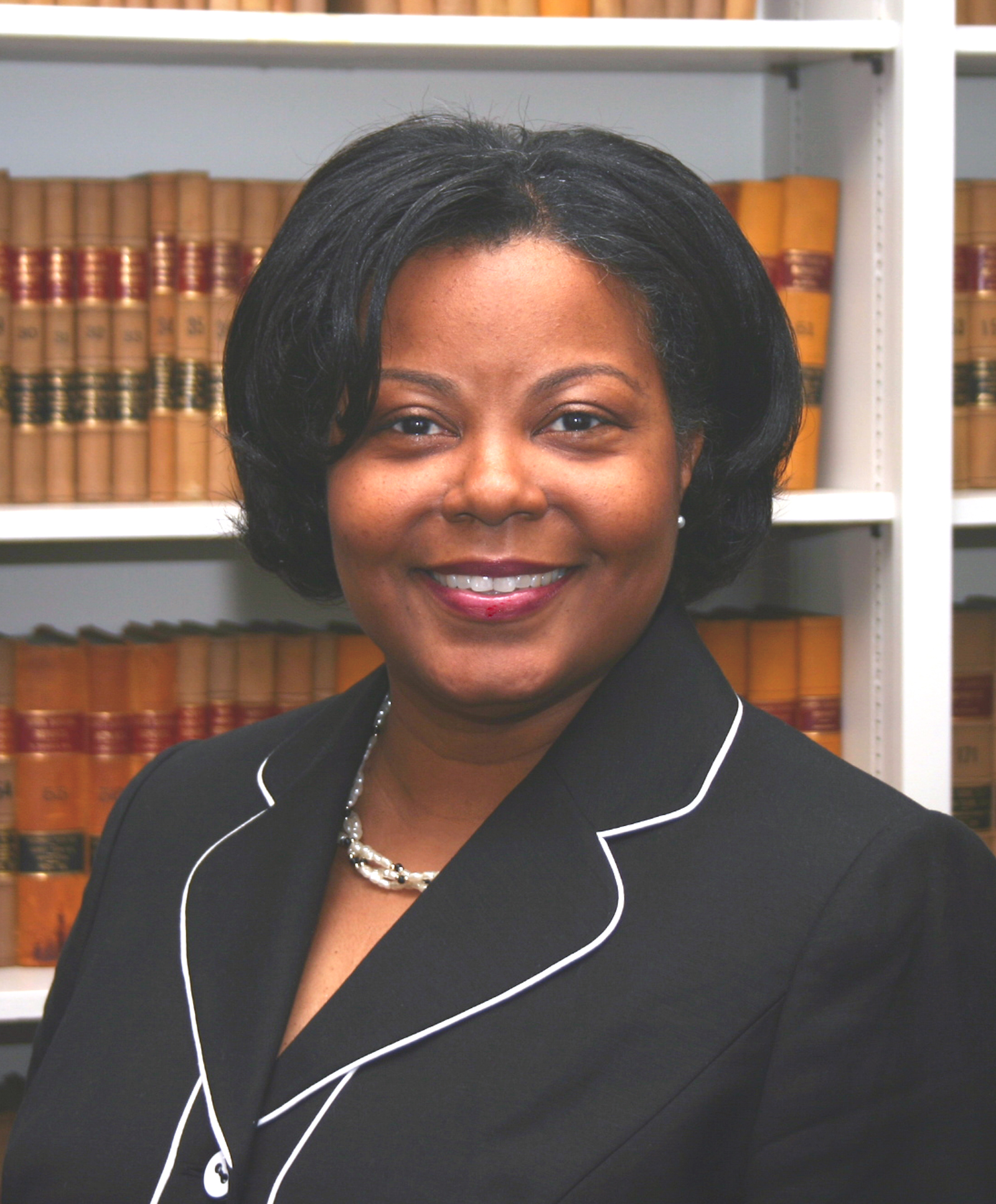 Witherspoon, who was previously operations manager for DOP's Piedmont Division, is in charge of a minimum custody prison for approximately 140 female inmates. It has 46 staff members.
She began her corrections career as an intern in the South Piedmont Area Office. In 1990, Witherspoon was named a program assistant II at Cabarrus Correctional Center and later transferred in the same position to Charlotte
Correctional Center. In 1992, she was named a case analyst, at the South Piedmont Diagnostic Center, where she was promoted to program director I in 1993. Beginning in 1997, Witherspoon became a unit manager at Albemarle Correctional Institution and a captain at Lanesboro Correctional Institution.
Witherspoon was promoted to assistant superintendent at Forsyth Correctional Center in 2005, and in 2006 was promoted to division operations manager.
In addition to having taken public administration courses, she has an associate's degree from Davidson Community College, a bachelor of arts in business administration from Catawba College, a bachelor of science in criminal justice from UNC-Charlotte and a masters degree in education from Western Carolina University.
Witherspoon enjoys reading fiction and is a member of Alpha Kappa Alpha Sorority Inc. and Morning Star Baptist Church in Winston-Salem.
# # #
Editor: Digital copies of the photo, in color and black-and-white, are available by calling 919 716 3700.