Duplin Correctional Center has new superintendent
KENANSVILLE – Danny Cavanaugh is the new superintendent at Duplin Correctional Center. He succeeds Travis Outlaw,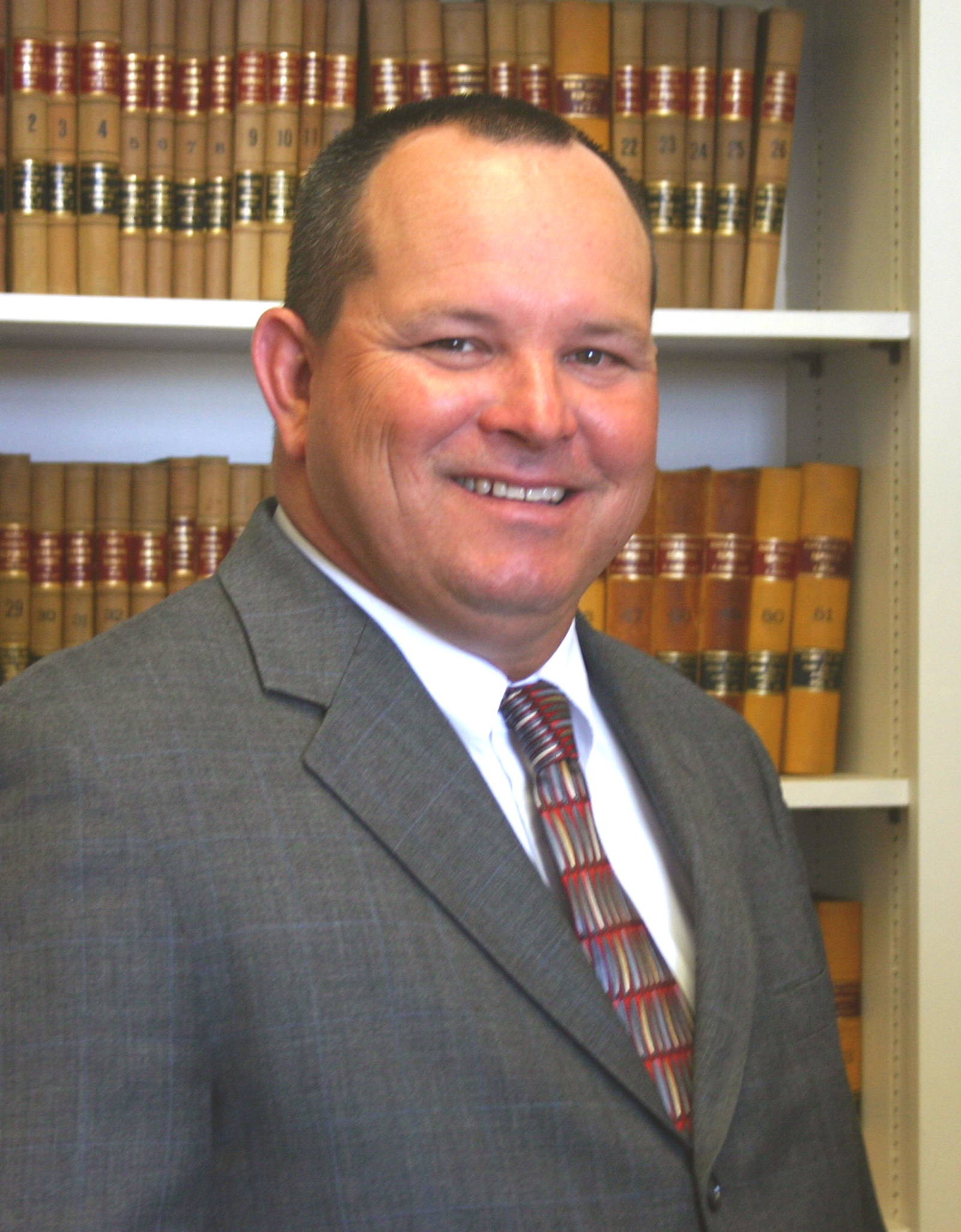 who was promoted to superintendent at Eastern Correctional Institution in Maury.
Cavanaugh, who was superintendent at Carteret Correctional Center since 2006, is in charge of a minimum custody prison that houses approximately 325 male inmates and has a staff of 90.
A 27-year veteran of the N.C. Department of Correction (DOC), Cavanaugh began as a correctional officer at the Pender facility in 1980 before becoming a bloodhound handler for the Division of Prisons' Eastern Area in 1981. He rose through the ranks beginning in 1983 at the New Hanover Correctional Center and at Duplin Correctional, where in 2003 he was named assistant superintendent and later acting superintendent. In March 2006, Cavanaugh was named acting superintendent at Carteret Correctional Center, where he was named superintendent in June that year.
The Pender County native enjoys NASCAR racing, hunting, fishing and N.C. State University football.
Cavanaugh's father, Jimmy, is a retired DOC bloodhound handler with 33 years of service, and his mother is retired from the Pender County Board of Education. His brother, Darrell, is a State Highway Patrol trooper, and his other brother, David, is a DOC captain. Cavanaugh's wife, Kitty, is self employed.
# # #
Editor: Digital copies of the photo, in color and black-and-white, can be obtained by calling 919 716 3700.