Randy Hussey named probation manager in Moore County
CARTHAGE - The North Carolina Division of Community Correction has named 28-year corrections veteran Randy Hussey to manage probation and parole operations in the newly created Judicial District 19D, which covers Moore County.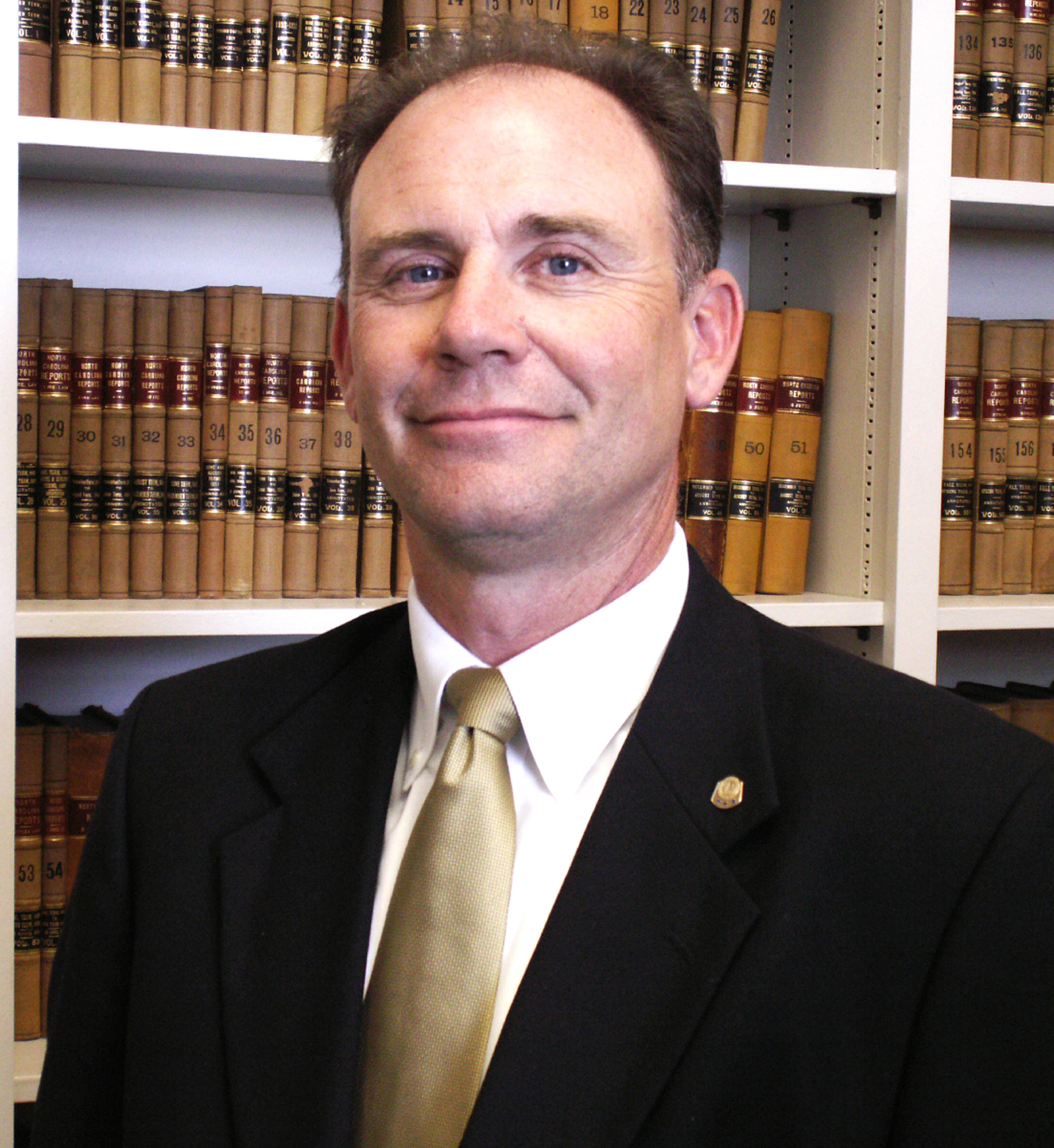 In his new position, Hussey is responsible for a staff of 25 probation/parole officers and support personnel who collectively supervise approximately 1,300 criminal offenders on probation and parole.
Hussey began his corrections career in 1979 as a correctional
officer at Cameron Morrison Youth Center. A year later, he moved to his first probation job in Moore County and has worked there ever since. In 1986, he became an intensive probation officer and was promoted to chief probation/parole officer in 1991.
Hussey is a native of Robbins and a graduate of North Moore High School. He attended Appalachian State University, where he earned a degree in criminal justice. He has also completed the state's Certified Public Manager program and is currently a member of the Department of Correction leadership development program.
Moore County was previously part of Judicial District 19B, which also included Randolph and Montgomery counties. The Division of Community Corrections has re-aligned its district structure to follow changes made in the judicial districts established by the state's court system.
# # #