New superintendent named for Avery/Mitchell prison
SPRUCE PINE – Robert Cooper, a 33-year corrections veteran, has been named the new superintendent at the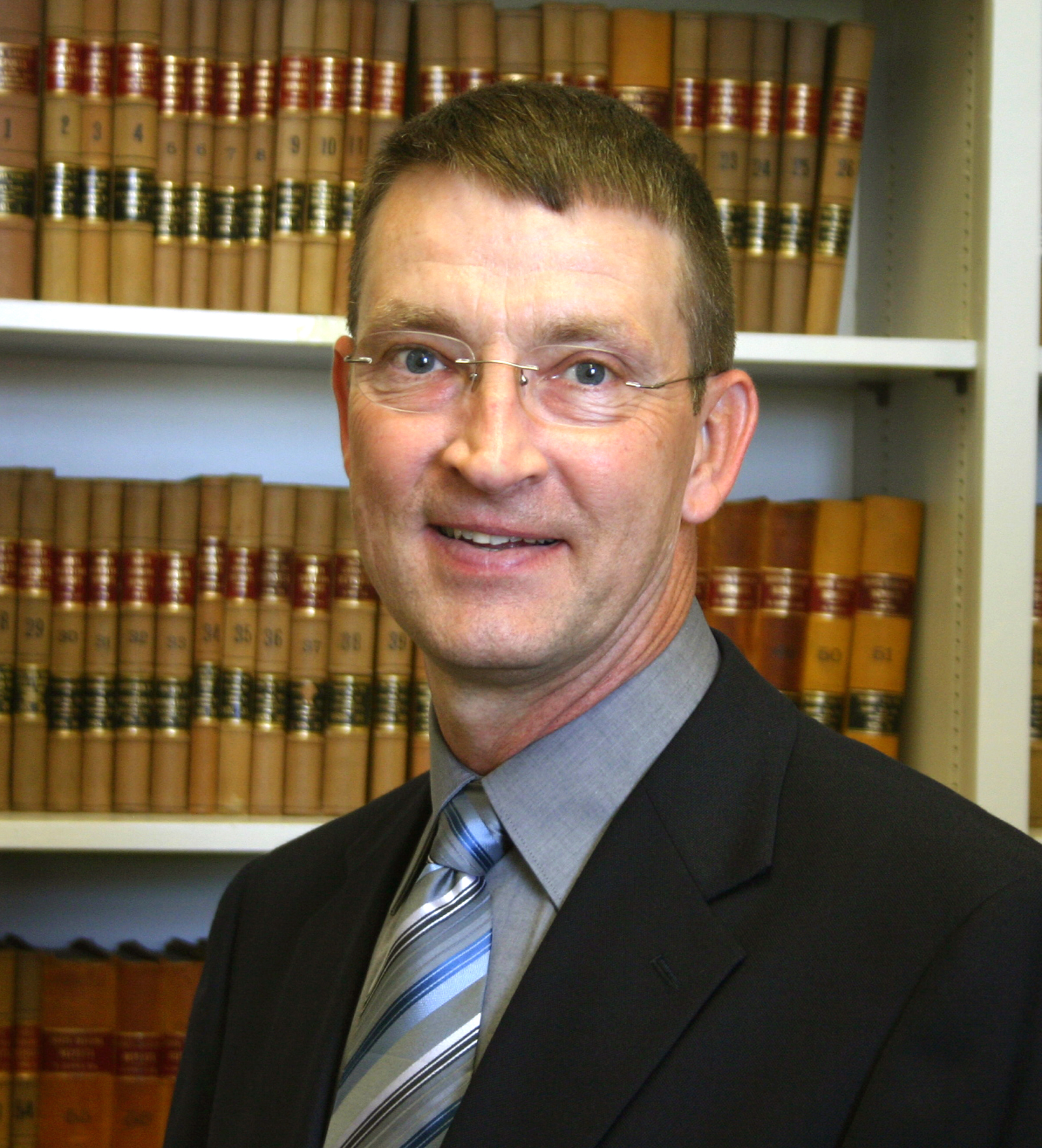 Avery/Mitchell prison facility. He succeeds the retired Willie Jobe.
Formerly assistant superintendent for custody and operations at Avery/Mitchell Correctional Institution, Cooper is in charge of a medium custody prison that houses approximately 850 inmates and has a staff of about 325.
Cooper began his career as a correctional officer at the old Craggy prison in Asheville in 1974. He promoted to sergeant 1979 at the now-closed Yancey Correctional Center, where he was further promoted to lieutenant and assistant superintendent in 1981. Cooper was named acting superintendent at the Yancey facility in 1998 until it closed. He was named captain in 1999 at Avery/Mitchell, where he rose to administrative officer III in 2002 and assistant superintendent in 2004.
The Yancey County native enjoys outdoors activities, especially hunting, fishing and NASCAR racing. Cooper and his wife, Doris, have three children and nine grandchildren.
# # #
Editor: Digital copies of the photograph are available, in color and black-and-white, by calling 919 716 3700.