Caledonia correctional officer named one of state's best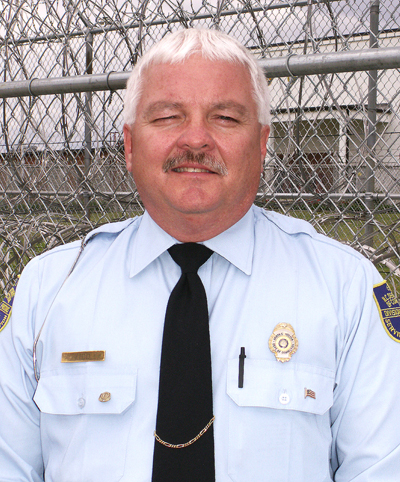 APEX -- Correctional Officer Dean Kidd's skilled response to an emergency one Sunday morning has earned him recognition as a North Carolina Correctional Officer of the Year.

The award was presented to Kidd today at a ceremony at the Department of Correction's training complex in Apex. Ten other officers from across the state were similarly awarded.

During an October 2007 Sunday morning worship service, an elderly member of Kidd's church had a heart attack and passed out between two pews. Someone who knew CPR was needed, and Officer Kidd -- who was trained in cardiopulmonary resuscitation by the Department of Correction -- responded. The space between the pews was too small to perform CPR, so Officer Kidd and another man pulled the victim to a nearby open area and yelled for rescue workers to be called.

Kidd valiantly performed CPR until emergency medical technicians arrived. Unfortunately, despite Officer Kidd's instant, decisive action at the church, the elderly victim died.

Caledonia Assistant Superintendent Grady Massey nominated Kidd for the award, stating that Kidd "demonstrated his heroism by not hesitating to assist another person in need."

Officer Kidd, who works in the watch tower at the main gate to Caledonia Correctional, has been a correctional officer since 1981.

# # #

Editors: A digital copy of the photo is available in color and black-and-white

by calling the Public Affairs Office at 919-716-3700.